La Copa del Rey will be a very hard match to predict.
Copa del Rey Final: Everything is Possible
03/07/2013
The title to this article might sound a little obvious. Of course, this is soccer, and in soccer everything is possible. But sometimes it's easier to guess which team is going to win over the other. This is not the case: this Copa del Rey will be one of the most unpredictable matches. Why? Let's review some interesting points:
First of all, Real and Atlético Madrid have had very irregular seasons. Next couple of months will be important to see how they develop until the final day. Atlético has had a good tournament in La Liga, but had a great disappointment after its elimination in Europe League, where Simeone's team was trying to defend last year's title. Real Madrid didn't start the season well, but Mourinho's team has increased its level, Cristiano Ronaldo is having a great moment, and other players like Di María are also in great shape.
The second interesting point is their past history, for those who think that this n. Real Madrid is without doubt the most important team of the city, but Atlético has won finals against the biggest Madrilenian club. Colchoneros won Copa del Rey nine times, and 3 of those were against Real Madrid, who only beat Aleti once in the decisive match.
Last match between both teams at a final was in 1992, and the cup ended up in Atlético's hands, who won their last Copa del Rey in 1995, with Diego Simeone as a player. Precisely is this Argentine the current coach for Atlético, he is the one who has given the team other ways of dealing with the finals. Now Atlético believe in themselves and know they can beat any team.
One last thing: both teams depend a lot on how their stars are feeling that day. Cristiano Ronaldo and Falcao are the players that can define the match. They make it more interesting as they are players who love to be in the spotlight. Who of them will be in newspapers covers the next morning on May 18th? We need to wait and see. Everything and anything is possible in the beautiful game of soccer.
| | | | | | | |
| --- | --- | --- | --- | --- | --- | --- |
| | | | | | | |
04/30/2016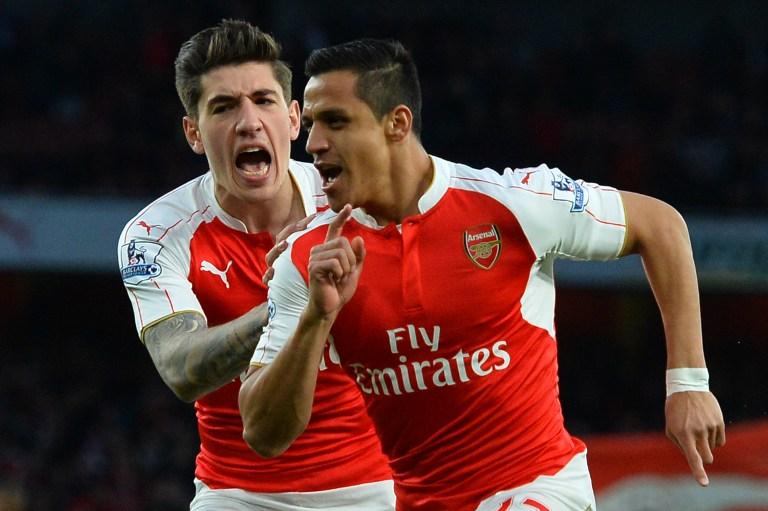 | | | | | | | |
| --- | --- | --- | --- | --- | --- | --- |
| | | | 6 | | | |
04/26/2016