Lesbians banned from Nigerian soccer.
Lesbian Soccer Players Banned in Nigeria
03/07/2013
For some reason a person's sexual orientation has been big news in soccer lately with players coming out and admitting they're gay etc. Frankly, it shouldn't make a difference and it really shouldn't be news. However, when people with alternative lifestyles are discriminated against then the news deserve to make the headlines.
According to recent news reports, the Nigerian Football Association has banned lesbians from playing soccer for the country's national team and FIFA has supposedly written to them to find out what's going on. However, a spokesperson for the world's governing soccer body wanted to make it clear that the letter that was sent to the African nation is just an inquiry and nothing more at the moment.
Dilichukwu Onyedinma, who heads up Nigeria's female soccer league, has been quoted by local African media as stating that lesbians will no longer be able to play. She has been quoted as stating, "Any player that we find is associated with it will be disqualified. We will call the club chairmen to control their players, and such players will not be able to play for the national team."
Of course, this has a lot of activists and campaigners for gay rights up in arms and some of these organizations said that they have written to FIFA to complain about the ruling. These include groups such as the European Gay and Lesbian Sport Federation, the Federation of Gay Games, AllOut, and Football v Homophobia.
Nobody has confirmed if this is true as of yet, since Onyedinma's comments may not be official. Of course, if the reports are accurate then there's definitely something wrong. The activists want FIFA to take action regarding the situation, but it's unclear just how much power they have over it.
04/30/2016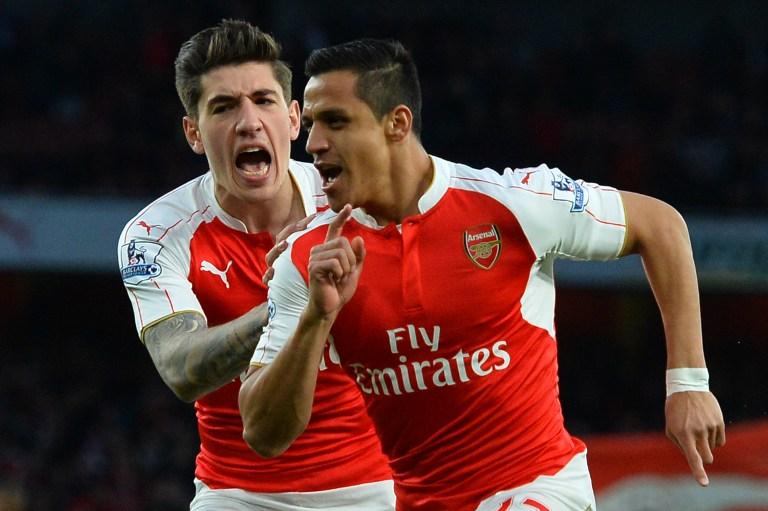 | | | | | | | |
| --- | --- | --- | --- | --- | --- | --- |
| | | | 6 | | | |
| | | | | | | |
| --- | --- | --- | --- | --- | --- | --- |
| | | | 3 | | | |
04/26/2016