Azzurri Watch: Marco D'Onofrio looks at the likely candidates to play for Italy in the World Cup, including Mario Balotelli, Antonio Di Natale, Luca Toni, Ciro Immobile and Lorenzo Insigne.
Azzurri Watch: Strikers Continue to Try and Impress Prandelli 
02/12/2014
This week was full of surprises in Serie A as Napoli, Inter, and Fiorentina all won, while Juventus and Roma stumbled.
The biggest surprise of the weekend though, may have been Mario Balotelli's tears on the bench in Napoli. However, there were a few consistencies like Luca Toni and Ciro Immobile getting on the score sheet and Di Natale leading his team to victory. Prandelli will not have an easy job determining which strikers will be on his squad headed to Brazil.
Ciro Immobile continued to prove his worth as he scored yet again. Although, Immobile's Torino would ultimately lose to Bologna 2-1, his goal was his 12th of the season. He now has as many as Gonzalo Higuain, and has the most goals in the entire league from open play.
While nobody gave Immobile a chance at making Prandelli's World Cup squad heading into the season, his performances on the pitch week in and week out have been too good to ignore. It will be interesting to see if Prandelli decides to go with another youngster like Roma's Alessandro Florenzi or Napoli's Lorenzo Insigne ahead of Immobile.
Luca Toni may be turning 37 this year, but he seems to have turned back the clock this season. He scored his 11th goal of the season as he helped lead Hellas Verona to a comeback against Juventus. Verona were down 2-0 going into halftime, but Toni was able to spark his side's second half rejuvenation as they ended up tying against the league leaders. Luca Toni was not the only 36 year old proving they still have it though as Antonio Di Natale also found the back of the net.
Antonio Di Natale has always been a favourite of Azzurri boss Cesare Prandelli but with Di Natale already confirming this will be his last season, it doesn't look like the Udinese man will find himself in Brazil. Nonetheless he is doing everything in his power to show he deserves a spot as he was able to score the winner on the weekend against Chievo. Di Natale has 7 goals on the season and it is a long shot that he will be on Italy's World Cup squad, but considering all he has accomplished, his inclusion may not be a bad idea for Prandelli.
No forward is a bigger lock to make the Italian National Team than that of controversial striker Mario Balotelli.
Balotelli may be a fierce competitor who strikes fear into many defenders, however, on Saturday in Napoli he was literally left on the bench to cry. Balotelli was subbed off in the 70th minutes at the San Paolo and was reduced to tears. Although tons of false reporting and speculation blamed racist chanting on his tears, it has been confirmed that indeed it had nothing to do with racism and that the Napoli fans actually gave Balotelli a very warm reception.
The striker is going through a tough time and just found out he is a father. Italy will need Balotelli to regain his form if they will hope to make a serious impact in the World Cup.
The battle to make the World Cup squad for Italy will continue to heat up as the country has never had so much depth in the forward department. Prandelli has a plethora of options, both young and old, and will have to choose wisely who he decides to bring and who he decides to leave home.
| | | | | | | |
| --- | --- | --- | --- | --- | --- | --- |
| | | | | 2 | | |
04/30/2016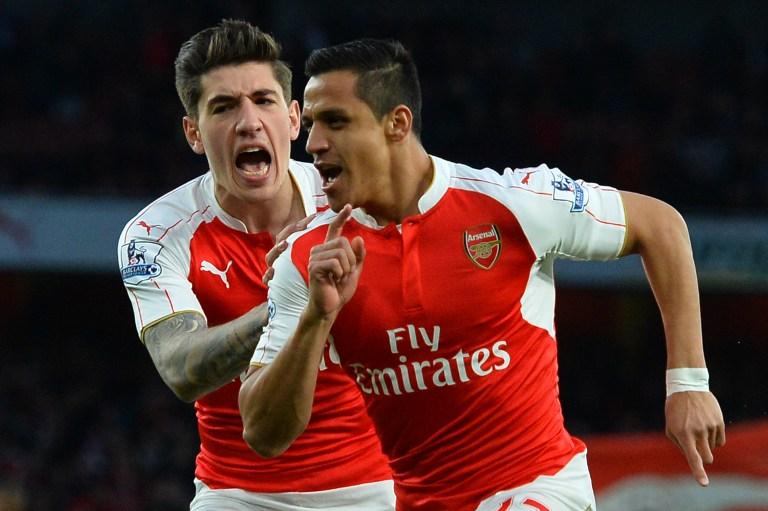 | | | | | | | |
| --- | --- | --- | --- | --- | --- | --- |
| | | | 6 | | | |
| | | | | | | |
| --- | --- | --- | --- | --- | --- | --- |
| | | | 3 | | | |
04/26/2016