Napoli owner, Aurelio de Laurentis, spoke out about North America and opportunities he sees to make money in Major League Soccer.
Napoli's Aurelio De Laurentiis Interested in Major League Soccer
03/17/2014
Napoli President Aurelio De Laurentiis has done a tremendous job since buying the Partenopei, although fans don't always treat the man like he has. When he took over the club, the team was bankrupt in the third division, and less than a decade later, they are a perennial Champions League team with some of the world's biggest stars. Today, he spoke out about North America and opportunities he sees to make money in Major League Soccer.
On a recent Italian television appearance, De Laurentiis claimed he was offered the Miami franchise years ago, but turned it down. He wasn't ready to further grow his empire at the time, but with Napoli looking stable now, De Laurentiis could be interested in purchasing an MLS team. The Napoli President has expressed his desire to purchase more football clubs like Udinese's Pozzo family, who own a club in England and in Spain. De Laurentiis has his eyes set on America though, as he sees there is tons of opportunity for growth.
Italians are no strangers to playing the beautiful game in North America as we've seen the late, great Giorgio Chinaglia play in New York, as well as Roberto Donadoni, and more recently, Marco Di Vaio and Alessandro Nesta. Roma played in Major League Soccer's All Star Game last year, and as a result were able to grow their brand across North America and also reach several important strategic deals. They formed a partnership with Toronto FC that will see the Italian club play several friendlies in Toronto over the next few years. Roma merchandise can also be purchased in Disney stores across the United States. This is the kind of lucrative market that De Laurentiis has his eyes on.
Major League Soccer has seen consistent growth since its inception, and we are starting to see bigger stars arrive in the league at younger ages. Toronto FC's offseason signings of Michael Bradley, Jermain Defoe, and Julio Cesar are evidence that relevant players are interested in plying their trade in North America's top flight. The growth of MLS has been undeniable and it's clear that more top European clubs and owners are seeing the business opportunities in North America.
04/30/2016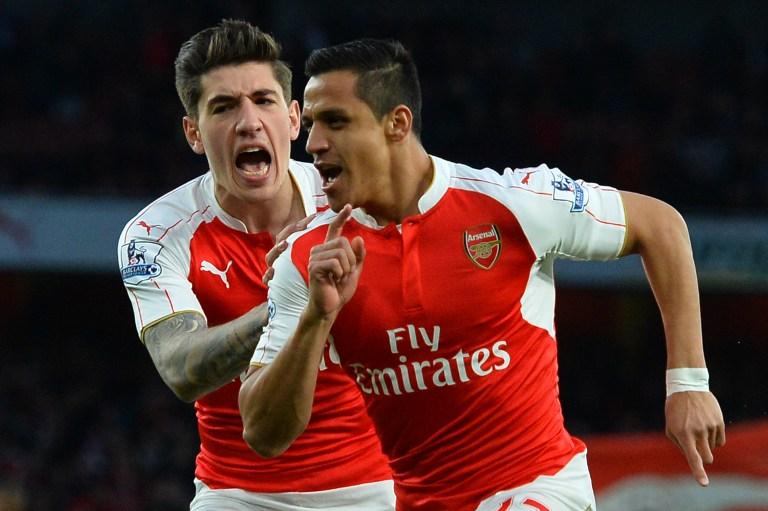 | | | | | | | |
| --- | --- | --- | --- | --- | --- | --- |
| | | | 6 | | | |
| | | | | | | |
| --- | --- | --- | --- | --- | --- | --- |
| | | | 3 | | | |
04/26/2016