Toronto FC's striker tandem scores, just not much when playing together.
Toronto FC's ugly secret
08/28/2014
When Gilberto and Jermain Defoe signed with Toronto in the winter, the goal was for the two of them to form one of the most lethal striking tandems in all of Major League Soccer. Combined, the two have a very respectable 17 goals and four assists on the season. Those numbers tend to be a little deceptive though, as many of those goals and assists were produced with only one of the two on the pitch.
Nobody in the organization wants to acknowledge the obvious issue, but it must be alarming that Gilberto has scored in four consecutive matches, and not a single one of them was with Defoe on the pitch. Gilberto has been a lot more productive alongside Luke Moore than he has been with Defoe, and that may not just be a coincidence.
Gilberto scored a crucial goal on Saturday that put Toronto FC temporarily in the lead over Chicago, but it only came seconds after Defoe was substituted off for Moore, who provided the assist for the Brazilian. Moore provided a lovely through ball for Gilberto and he made no mistake against Sean Johnson. Moore now leads the team with four assists on the season.
Gilberto has only scored one goal while Defoe was on the pitch, and it was on a free kick that the Brazilian took over the Englishman.
Gilberto was asked after the match against Chicago if he preferred to play with Moore over Defoe and he said through a translator that "it was the same". He went on to explain that "if you look back, you'll see Jermaine scored 6 or 7 goals when we were playing together so it has nothing to do with my performances with Jermaine. I'm happy now, before I wasn't scoring, now I am."
Gilberto is right in the fact that his teammate has had no problem scoring with him on the pitch, but unfortunately, he had nothing to say about his productivity with Defoe on the pitch. He may not want to admit it to the media, but it is clear his numbers are much better when he is playing with Moore. Even the only two assists that Defoe has on the season produced Moore goals.
Toronto FC head coach Ryan Nelsen, did his best to explain the situation when he answered Soccerly's question about Gilberto scoring yet another goal with Moore on the pitch Saturday against Chicago.
His explanation for the lack of chemistry is that they haven't played alongside each other much, but considering that Moore only arrived in Toronto in May, that argument doesn't hold much weight. Gilberto has not scored a goal from open play with Defoe on the pitch, that has to be a concern for the Reds.
In the meantime, Toronto FC are just happy that Gilberto is producing the goods. He has been terrific all over the pitch, coming back to help defensively while being clinical in front of the net.
| | | | | | | |
| --- | --- | --- | --- | --- | --- | --- |
| | | | | 5 | | |
04/30/2016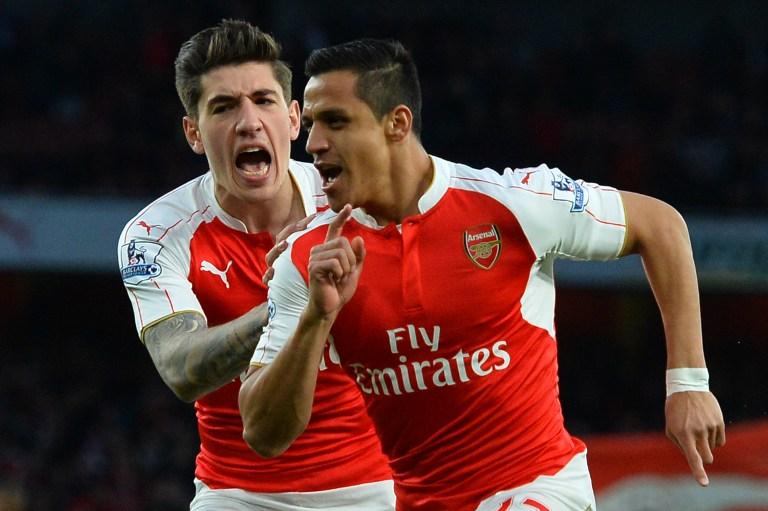 | | | | | | | |
| --- | --- | --- | --- | --- | --- | --- |
| | | | 6 | | | |
| | | | | | | |
| --- | --- | --- | --- | --- | --- | --- |
| | | | 3 | | | |
04/26/2016