Nesta announces his retirement, hints at coaching.
MLS Still the Retirement League, Nesta is Next
07/05/2013
First, Juninho
hinted at retirement
and then, a week later
finalized it with New York Red Bulls
. Many other soccer super stars have come to MLS to play a season or two and announce their retirement. Everyone thought David Beckham would retire in MLS, but he chose to go to PSG where he
spent half a season and retired in France
. Now, Alessandro Nesta, the Italian soccer legend who plays for the French-Canadian team, Montreal Impact, has announced his retirement to BBC Sports. The strong centre back who played in Serie A most of his career is 37-years old and plans to coach after he hangs his boots. His teammate and fellow countryman, Marco Di Vaio, is also from Nesta's generation and might be announcing his retirement next. However, Di Vaio is enjoying his MLS time as he is going head to head against Jack McInerney in the top scorer's list.
MLS does not want to be viewed as a retirement league and wants to be taken seriously, as it grows in viewers from around the world. However, the league should embrace the retirements as legendary players have come to do so. Alessandro Nesta is considered to be one of the best centre backs to ever played the game and was named Serie A's best defender for four straight years from 2000-2004. Nesta joined Lazio's youth academy in 1985, made his debut there on 1993 and assumed captaincy in 1997. He then transferred to AC Milan in 2002 and came to MLS in 2012 to Montreal Impact as many other Italians have.

Nesta has not officially announced his retirement, but it makes sense that he would do so at the end of the season. He certainly has made an "Impact" for his team, leading the defensive line, though it has been the weakest point of Montreal lately. Nesta is still a power horse, but his speed is not what it used to be. Montreal Impact have allowed 7 goals in the last two games, losing 3-4 against Colorado Rapids and drawing 3-3 against Toronto. If the legend is due to retire, it shouldn't be viewed as negative, but as a great honor that such soccer stars would come to the US to hang up their boots. He will also be the first legend to retire with Montreal Impact, and maybe he will stay around in MLS as a coach.

Veni, vidi, vici e pensionamento! The Italian legend came, saw, conquered and now will retire in MLS.
04/30/2016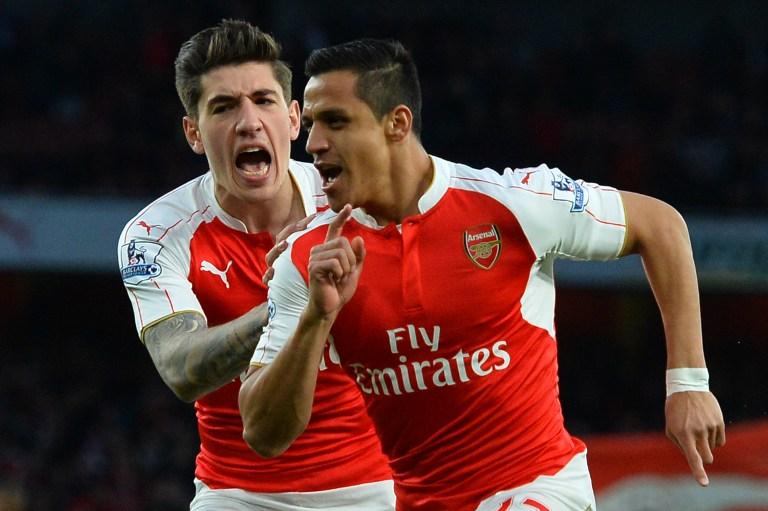 | | | | | | | |
| --- | --- | --- | --- | --- | --- | --- |
| | | | 6 | | | |
| | | | | | | |
| --- | --- | --- | --- | --- | --- | --- |
| | | | 3 | | | |
04/26/2016