Rafaella Beckran is Neymar's little sister that wants to be a model.
Neymar's Little Sister Headed to Modeling Stardom
03/24/2013
Brazil is famous mainly for two things: soccer and women (their food is also excellent, but they are not that famous for it). The country has produced the best soccer players in history and at the same time they have produced the best top models for Victoria Secret like Alessandra Ambrossio and Gisele Bundchen. They are both extremely well paid and with good reason. Now Neymar's little sister wants to follow their footsteps and wants to launch herself as a model. With a brother that has the international acclaim like Neymar does, she will only have play her cards right if she wants to become famous, and she was already handed a Royal Flush.

Rafaella Beckran
is Neymar's little sister and wants to jump into the same train the super models and her older brother have taken, stardom. She is only
17 years old
and has proclaimed herself a model via Twitter and Instagram (so have a billion other girls). The difference is that she has great connections to make her career prosper. To be the little sister of an international soccer star has its perks and she could easily jump in the bandwagon of modeling and product sponsoring in Brazil and worldwide.
I mentioned it before
and I'll mention it again, I had the amazing luck to
visit Brazil a decade ago
(in 2000-01). Brazil really is mainly composed of soccer, women and
churrasquerias
(Brazilian steak-houses). I was 15 at the time and had no experience with women, yet a lot of women talked to me for the first time in my life, but without the ability to speak Portuguese (or to women for that matter), my opportunities were all lost (not all of them). Women outnumber men and the whole country is very open sexually. It doesn't matter that she is only
17 years old
, Neymar's little sister is headed to stardom. Even better, she will be 18 by the time the World Cup starts in Brazil next year, and I expect to see billboards featuring her as the main model. She updates constantly on
twitter
, posts pictures of herself and many times with her brother who she follows around the world.
Do you think she has what it takes to become a top Brazilian model?
04/30/2016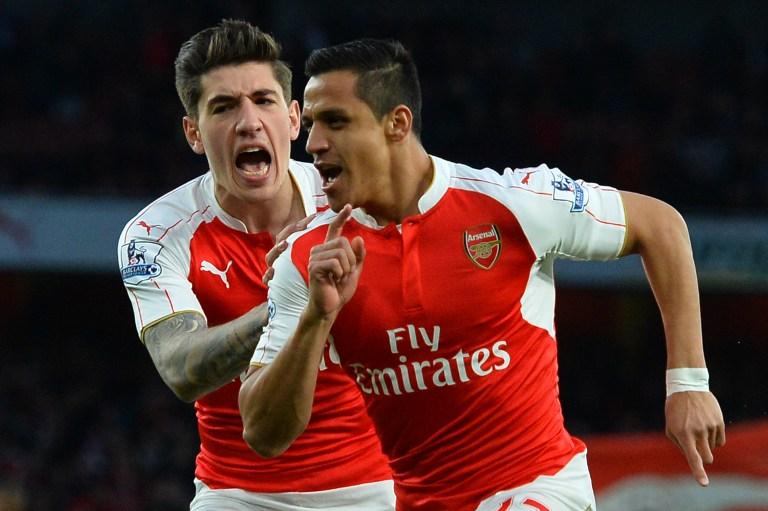 | | | | | | | |
| --- | --- | --- | --- | --- | --- | --- |
| | | | 6 | | | |
| | | | | | | |
| --- | --- | --- | --- | --- | --- | --- |
| | | | 3 | | | |
04/26/2016