A tense game between Croatia and Serbia tomorrow.
The Patriotic War On The Pitch
03/21/2013
The Croatian war of independence started in a football match in 1990, when Dinamo Zagreb's ultras, "Bad Blue Boys", stood up against the Serb-controlled police and their foes Red Star Belgrade's ultras at Dinamo's stadium.
Red Star traveled to Zagreb with a League title already in their hands and some 3,000 Serb fans. Leading up to the match it saw a lot of street skirmishes between home and visiting fans. At Maksimir Stadium, the Serb ultras, "Delije" (Tough Guys), provoke the crowd by shouting nationalist slogans like "Zagreb is Serbian".
The Blues reacted the same way, so the Delije started tearing plastic seats and throwing them with a few stones at the spectator on the terrace above them. The home supporters were incensed.
Not a single officer tried to stop Red Star hooligans from running riot at the opposite end, there was no intervention even when Delije smashed the fence dividing them from the peaceful local supporters on the South stand, and attacked them with knives.
Thousands of Dinamo fans assaulted several hundred riot police and many broke through their ranks on the way to the South stand, where the "Serb invaders" were desecrating the Maksimir Stadium. The police were in turmoil, but very soon reinforcements arrived with more men, armored vehicles and water pumps.
The fight spilled out onto the pitch and would rage for seventy minutes. Red Star players immediately returned to the dressing room and were removed from the stadium by helicopter, but many of the ultra-loyal and politicised Dinamo players stayed on the pitch.
This was symbolically seen as the first act of the Croatian War of Independence.
Tomorrow, Croatia and Serbia meet for the second time in their short histories, and for the first time under the name Serbia (rather than Yugoslavia), since the Bosnian war. There could therefore be a seriously fiery atmosphere for this game, and tensions will be extremely high, particularly in the stands, which could turn the game into a high volt affair.
Serbia lost their last two qualifiers and need nothing short of three points from this game if they are to remain in the running to make it to Brazil in 2014.
04/30/2016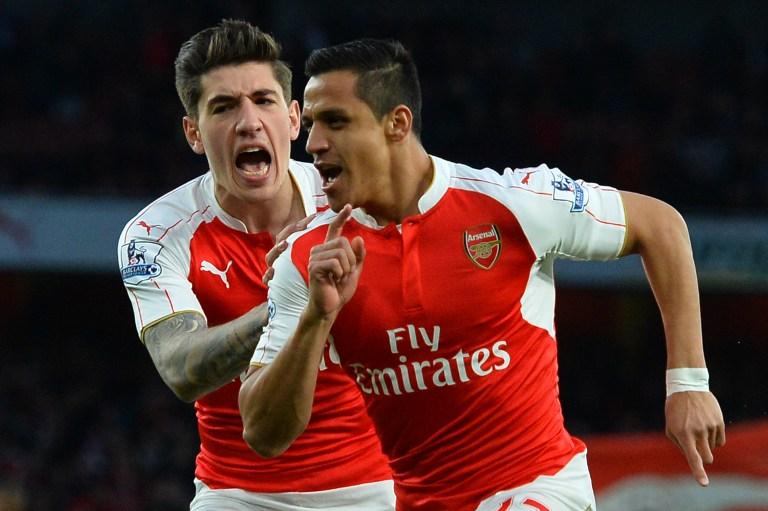 | | | | | | | |
| --- | --- | --- | --- | --- | --- | --- |
| | | | 6 | | | |
| | | | | | | |
| --- | --- | --- | --- | --- | --- | --- |
| | | | 3 | | | |
04/26/2016