Players from Mexico's second division have taken an unusual approach to protest their two months without pay.
Celaya Players Protest with Paper Bags Over their Head
03/18/2014
The entire 18-man squad of Mexico's second division team Celaya have protested against their club in an unusual way this weekend.
Posing for their pre-match photo before their recent game against CF Merida, all of the players appeared with paper bags over their head, with dollar signs and "Pay me" written over them.
"The appropriate measures are being taken and the situation is being resolved," said the Mexican players' association on Twitter.
The Celaya players had lost their patience after two months of not being paid and decided to protest as they posed for the traditional pre-match photograph to send a message to both the club's owner and the Mexican Football Federation.
To make things worse, the players also complained about poor working conditions as well; having had to travel to away games on the same day of the match.
Celaya are currently placed in the ninth position of the Liga de Ascenso, Mexican football's second division.
04/30/2016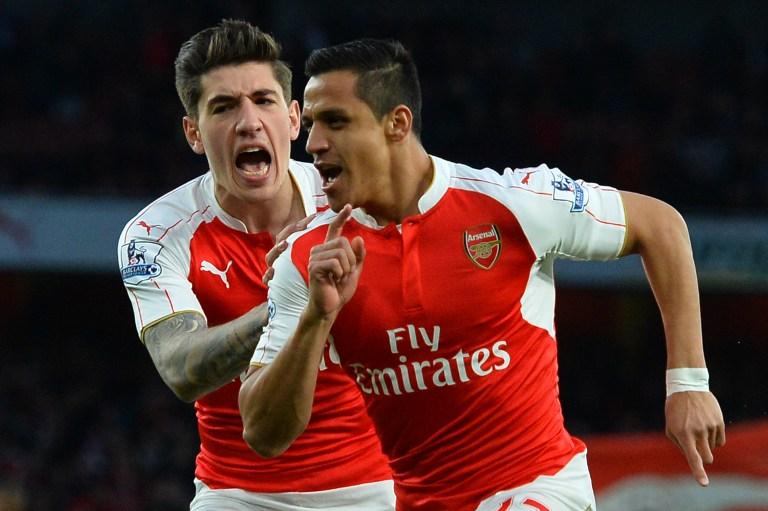 | | | | | | | |
| --- | --- | --- | --- | --- | --- | --- |
| | | | 6 | | | |
| | | | | | | |
| --- | --- | --- | --- | --- | --- | --- |
| | | | 3 | | | |
04/26/2016