Celik Football Club informed the Football Association of Montenegro (FSCG) that due to financial problems they will not be able to continue to compete next season in the first division ( CFL)
Montenegrin club gives up on top flight football
08/03/2014
Celik Football Club informed the Football Association of Montenegro (FSCG) that due to financial problems they will not be able to continue to compete next season in the first division ( CFL).
The club from Niksic was eliminated from qualifying for the Europe League few weeks ago. They conceded nine goals, and the Football Association of Montenegro (FSCG) decided to withhold funding to the club because Celik conceded 33 goals in Europe in three seasons.

"Celik is thrown on their knees. One of the most recognizable symbols of Niksic sport is thrown into the abyss.
"Maybe someone has forgotten that this club is owned by the city and that Ranko Radulovic with the local government signed a sponsorship contract on period of five years. The head people of municipal administrations had to do something about Celik case," the statement said.
According to leading figures in the FSCG, "Performances and results in the Europe League qualifiers caused big damage and ruined the reputation of Montenegrin football on the international level."
Instead of Celik, Mornar football club will play in the first division.
| | | | | | | |
| --- | --- | --- | --- | --- | --- | --- |
| | | | | | | |
04/30/2016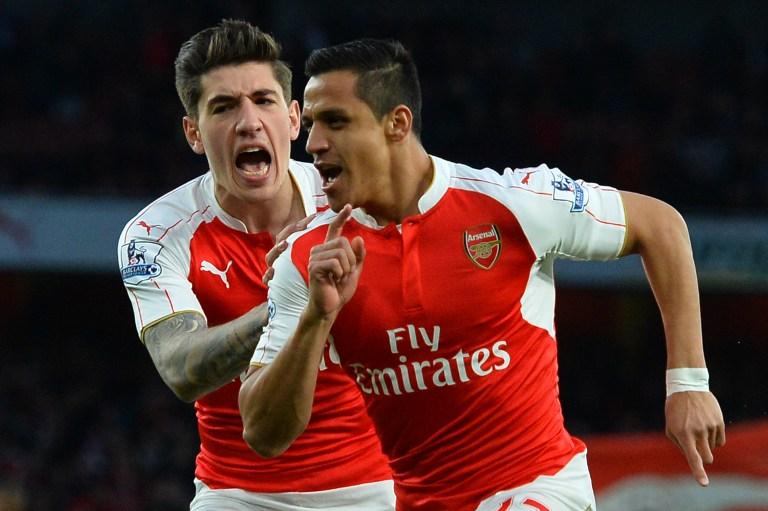 | | | | | | | |
| --- | --- | --- | --- | --- | --- | --- |
| | | | 6 | | | |
| | | | | | | |
| --- | --- | --- | --- | --- | --- | --- |
| | | | 3 | | | |
04/26/2016