Rest assured, Revolution supporters: the club has every intention of reaching the 30-player roster maximum before long.
Burns: Revs Looking to Make More Moves
03/25/2014
Rest assured, Revolution supporters: the club has every intention of reaching the 30-player roster maximum before long.
Prior to Saturday's match, Revolution general manager Michael Burns confirmed in his press gathering that he's looking to fill the remaining pair of roster vacancies – and not just for the sake of it, mind you.
"We're still trying to strengthen every position on the field," Burns said. "We still have two roster spots to go, and that's without making any other additional moves."
Last week, the Revolution made its first in-season addition when they plucked former Rapids keeper Matt Pickens from the waiver wire. Yes – the club now has four keepers.
And while that move may have left many supporters' scratching their collective heads, Burns explained the benefit of bringing in another keeper.
"We like to carry three goalkeepers here in Foxborough," Burns said. "Obviously with Brad (Knighton), Bobby (Shuttleworth) and Luis (Soffner) in Rochester, we wanted to bring in someone else. And to be real frank, the Matt Pickens situation came about last minute, and when we had the opportunity to get him, we felt it was too good of an opportunity to pass up."
Burns hopes that the addition of Pickens will only sharpen an already fierce competition for the starting goalkeeper's spot, which Shuttleworth currently owns – for the moment, at least.
"(Pickens) is another player that we feel strengthens that position," Burns said. "Instead of a 2-person competition, it's now turned into a 3-person competition."
But goalkeeper isn't the last area the front office intends to fortify as the season progresses. By no means. In fact, Burns said that the team continues its search for ways to strengthen its attack and improve its possession stats.
"We're still looking for another midfielder (and) we're still looking for another forward," Burns said. "And when I say 'we're looking' - we're not just looking for guys (who) we think are going to be role guys.
"We're trying to find another player or two that we think is going to come in and be a starter, so we feel decent with where our roster's at, for sure, but we don't feel like we're at the end line yet."
To that point, Burns disclosed that he'll be taking an international scouting trip this week to take a look a potential signing. However, he declined to provide specifics about where he'll be going or who he'll be looking at.
"There (are) some guys that we've targeted," Burns said. "Obviously at this point, I can't divulge where, and what names, and what players we're looking at. But we'll continue to search and for sure, we've identified a few players that we're going to take a closer look at."
One player who's already gotten a close look at is Shalrie Joseph, who's trained with the club since the latter part of the preseason. The former skipper – whom Burns praised during Saturday's meeting with the media – is looking to latch back on with the club he spent nearly 10 seasons with.
"He's come in here and shown really well, and obviously the locker room has a lot respect for him," Burns said. "I give Shalrie a lot of credit. For him to come back here, and be willing to go on trial says a lot about him, (and) says a lot about his character, because that's not easy for an older player with his resume to come in and say 'OK, I'm going to show you what I can and can't do.'"
| | | | | | | |
| --- | --- | --- | --- | --- | --- | --- |
| | | | | | | |
04/30/2016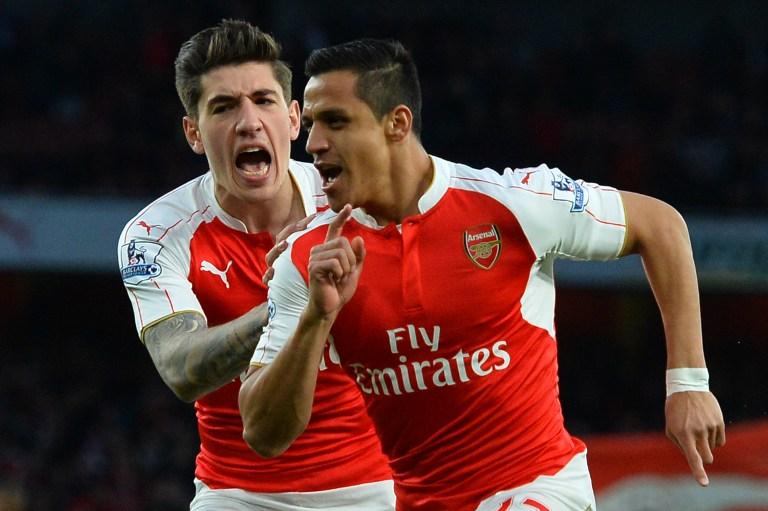 | | | | | | | |
| --- | --- | --- | --- | --- | --- | --- |
| | | | 6 | | | |
| | | | | | | |
| --- | --- | --- | --- | --- | --- | --- |
| | | | 3 | | | |
04/26/2016