Xolos started the tournament with an away tie against Atlas. What was supposed to be the most exciting match of the first round turned out to be a draw that didn't make Cesar Farias' debut a good one.
Saucedo Saves the Day for Xolos and Cesar Farias
01/04/2014
The Xoloitzcuintles of Tijuana started the Clausuara 2014 tournament with an away tie against Atlas of Guadalajara. What was supposed to be the most exciting match of the first round in Liga MX turned out to be a scoreless draw that didn't make Cesar Farias look good in his official debut as the Xolos manager.

Cristian Pellerano and the Xolos family also had an extra motive to desire the win on the first Liga MX date. Hernan Pellerano, brother of Cristian, had his official debut with the Mexican club, making it the first time that two foreign brothers play on the same team in the Mexican league.

Cirilo Saucedo cemented himself as the protagonist of the match when he blocked a weak penalty on the 29th minute of play. Javier Gandolfi was responsible for the foul against Arturo Gonzalez inside Tijuana's area but Edson Rivera's shot to the lower-right post was too predictable and simple enough for Saucedo to slap the ball away from imminent danger.
Herculez Gomez played the full time for Xolos but was unable to impress the new manager after Cesar Farias had enough faith to start the American striker. Greg Garza and Joe Corona were more notable for Tijuana throughout the match but did not make a difference in the game when they had the opportunity to.

Paul Enrique Delgadillo was the referee in charge of the match and despite a few questionable calls, had an excellent game throughout the 90 minutes. He asserted with the penalty call in favor of Atlas and allowed the game to be fluent.

Delgadillo only gave out a handful of yellow cards; three for the visitors in which Gandolfi was included for the penalty, Javier Guemez for a dangerous play, and Fidel Martinez for a dive inside the area. Leandro Cufre was the only booked player for the home squad and it was due to a childish complaint against the man in the middle.

Tijuana's next game will be at home against Club America on Friday, January 10th and Xolos will give utmost importance to the match, as ex-Xolos manager Antonio Mohamed will visit Tijuana for the first time since leaving. Mohamed's Aguilas and Farias' Xolos already met for a friendly in Los Angeles, where a 3-3 draw left unfinished business for the both squads.
| | | | | | | |
| --- | --- | --- | --- | --- | --- | --- |
| | | | 4 | | | |
04/30/2016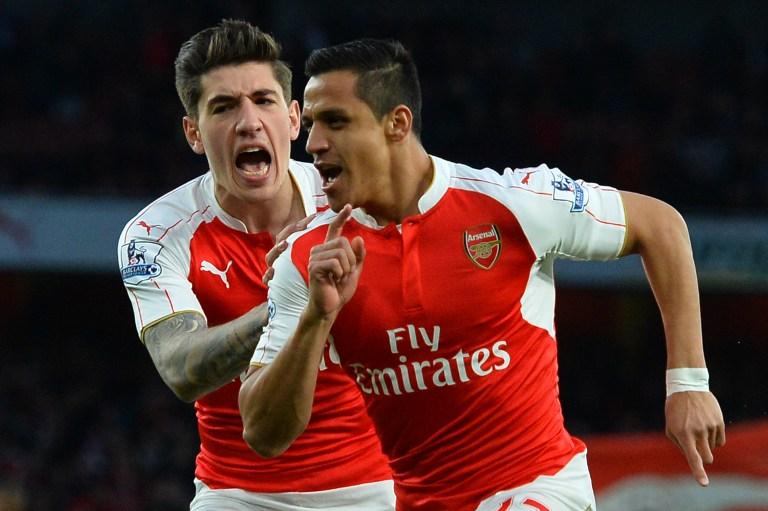 | | | | | | | |
| --- | --- | --- | --- | --- | --- | --- |
| | | | 6 | | | |
| | | | | | | |
| --- | --- | --- | --- | --- | --- | --- |
| | | | 3 | | | |
04/26/2016