Aguero gives tribute to Captain Tsubasu on shin guards against Manchester United and dedicates game-winning goal to his soon, who's name was also on the shin guards.
Sergio Agüero: The New Captain Tsubasa
04/09/2013
After Sergio Agüero was subbed in and scored the winning goal in the Manchester derby at Old Trafford, fans have once again talked about the admiration they have for the Argentine. Little did they know that Agüero has deep admiration for someone rather more...colorful. Agüero has made a name for himself by being the clutch member in the final minutes of the match or whenever City needs him the most and we now know where he gets it from.

If you haven't heard of Captain Tsubasa, then hurry to YouTube and look him up, I'll wait...if you truly love soccer, then Captain Tsubasa, aka Flask Kicker, should be one of your favorite animated series of all time. Given, the series is originally Japanese and has many different names throughout different countries but the whole world has been treated to a soccer-loving child's fantasy with the generation breaking cartoon.
In Agüero's home country and other Spanish-speaking places, the cartoon is more commonly known as the "Super Champions" and Captain Tsubasa is referred to as Oliver Atom. The cartoon was originally a Japanese comic in the early 80's, before being turned to a cartoon in 1985. With a few gaps of being off the air, the legendary cartoon from Japan still releases different versions of the series, with new adventures and characters. In order to commemorate the Tsubasa character, who along with his friends gets into epic soccer matches, with epic soccer moves, Agüero has custom made a pair of Captain Tsubasa shin guards that he broke in at the Manchester derby, with his winning goal.

Agüero has added his son's nickname, Benja, to the shin guards, making us all believe that his son is too a fan of 'Oliver Atom'. As the son of such a talented player like Agüero and the grandchild of a soccer legend like Maradona, it's no wonder why the boy loves the 'Super Champions' so much. The Argentine also dedicated his goal and the derby victory to his son Benjamin. Despite not being in the battle for the Premier League title anymore, the shin guards definitely gave Agüero some special powers, as the Argentine gave his team an ego-boosting victory, an unforgettable dedication to his son and a tribute to Captain Tsubasa, the best to have ever played the beautiful game.

Sergio Agüero is not the first soccer player to be mentioned in the same sentence as Tsubasa; here is a picture of Andres Iniesta being compared to Captain Tsubasa after the 2012 Euros.
04/30/2016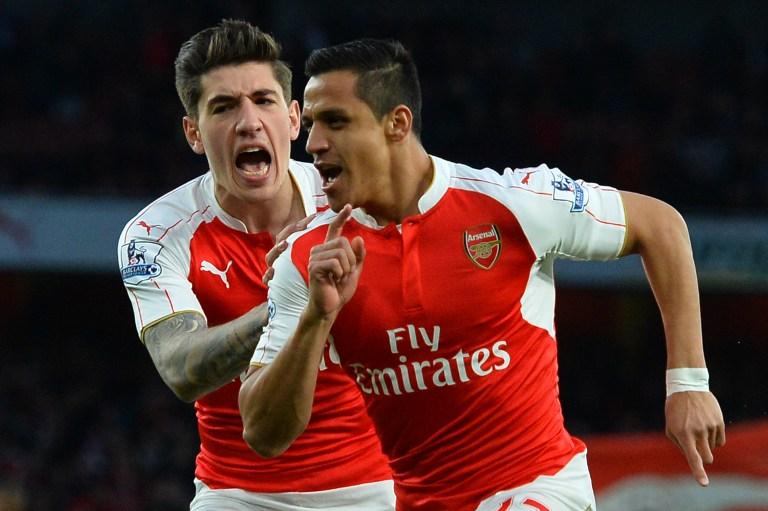 | | | | | | | |
| --- | --- | --- | --- | --- | --- | --- |
| | | | 6 | | | |
| | | | | | | |
| --- | --- | --- | --- | --- | --- | --- |
| | | | 3 | | | |
04/26/2016