Man U would not miss Wayne Rooney.
United Would Not Miss Overrated Rooney
03/07/2013
It has been claimed, on numerous occasions, that Wayne Rooney is "World Class" – is he really, or are we simply using the term too liberally?

Lionel Messi is, undoubtedly, "World Class." Cristiano Ronaldo is "World Class." These men have several things in common; both are at the top of their game right now. Both men routinely tear opposing teams apart almost single-handedly. These two players are feared the world over and in constant competition for every footballing accolade for which they qualify.
Now take a look at Rooney. Top of his game? Not even close. Tearing opposition teams apart? Never. Awards? You're joking, right? The fact of the matter is, I don't remember the last time I saw a review of a Wayne Rooney performance that described him as being so much as 'effective,' much less one indicating that he remains among the game's transcendent elite. His own manager, Sir Alex Ferguson, has lost so much faith in the former golden boy that he was reduced to a cameo appearance from the substitutes bench in a must-win top-tier European tie.
It's not uncommon for his performances to fail to impress entirely; he's gone through more than one prolonged dry spell and been made to look average even by some of the weaker teams in the Premier League. At international level, he's spent the last few years being outshone by truly outstanding emerging youngsters such as Wilshere, Cleverly and Walcott. I fear that much of the remaining mythos that surrounds the Liverpudlian is residual: the England and Manchester United fans want to believe that this is a player that still has the ability to fulfill the immense potential he displayed as a teenager at Everton.
Unfortunately, Rooney is now 27 years old. His peak, theoretically, is around the corner which means – in short – that if he's not world class by now, he never will be.
I'm fully prepared to accept any controversy this may stir up; I know he has a legion of fans willing to stand up for him until the oceans run dry. The mark of a "World Class" player, above all else, is measured in their ability to elicit a sense of awe from those who watch them, and fear from those playing against them. Maradona had these things. So did Cruyff. Messi and Ronaldo do, too. Nobody fears Wayne Rooney, and nobody watches him in wide-eyed wonder anymore. Thirty years from now, we won't be talking about him as one of the greatest of all-time. We'll barely give him a cursory mention as one of the best of his era. He's merely a good-to-great player whose reputation for hard work has masked a litany of shortcomings.
If he leaves Manchester United, I don't get any sense that anyone outside of the Old Trafford faithful will feel it a great loss. What does shock me, however, is the calibre of the teams being linked with his signature: Man City. Chelsea. PSG. Are these teams really willing to spend £25-35m on a player who has never come close to fulfilling his potential?
Sadly, they probably are; if it weren't for his reputation, he'd probably be the next player on the plane to Anzhi, but people will still pay through the nose to have him in their line-ups. For any of the teams he's been linked to, however, I dare say they'll find him to be little more than a squad player.
Let's look at the options: He's too tough for the Spanish League, and would probably see a lot of cards there. He's too delicate for the Italian League, he's too skillful for the French League and he's not prolific enough for the Premier League.
In the end, Rooney will probably end up staying a United. If he does leave, however, he's going to struggle. You can't guarantee that any of the English clubs will take a gamble because he's not a proven performer anymore. And why would you want to leave Old Trafford in his position? You don't have Giggs, Carrick, Nani and van Persie to carry you anywhere else, after all.
04/30/2016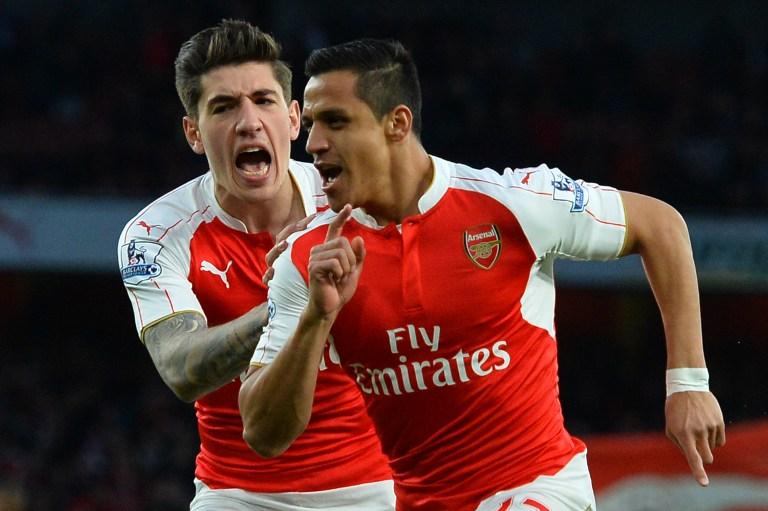 | | | | | | | |
| --- | --- | --- | --- | --- | --- | --- |
| | | | 6 | | | |
| | | | | | | |
| --- | --- | --- | --- | --- | --- | --- |
| | | | 3 | | | |
04/26/2016