Chelis in Chivas USA
All Hail Chelís!
03/24/2013
José Luis Sánchez Solá or as we've come to know him "Chelis" is the new current manager of MLS team Chivas USA who as of last season where a
lackluster squad that wasn't being taken seriously
.
But since his arrival to the "Holy Flock" no one can deny that his experience has been fruitful putting the team only 2 points behind FC Dallas for the Western Conference lead.
People are calling this the "Chelis Revolution" and by all means it should continue, this charismatic manager has a very weird way to carry himself among his players and press but we can't seem to get enough of it and we're all loving it.
People are really excited to see a young team like Chivas making their way to the top of the MLS elite, becoming a force to be reckoned with. Today they managed to get 3 more points by defeating the Chicago Fire 4 - 1 on what people are calling a "Flock of goals". Chelis has a more passive (kinda hippie) philosophy towards the game. He claims he doesn't chase championships thus not caring at all for points. His strategy relies on making sure his players are happy and in peace with themselves, he cares about the emotional well-being of his squad and their karma level. It's a prerequisite to be a good person in order to be a good player.

This new age mumbo jumbo seems to be bringing them a lot of positive results so I can only say, "godspeed Chelis!" This writer will buy into the gimmick because it's not an approach that we usually see anywhere in the sport.

Chelis army 2013!!
04/30/2016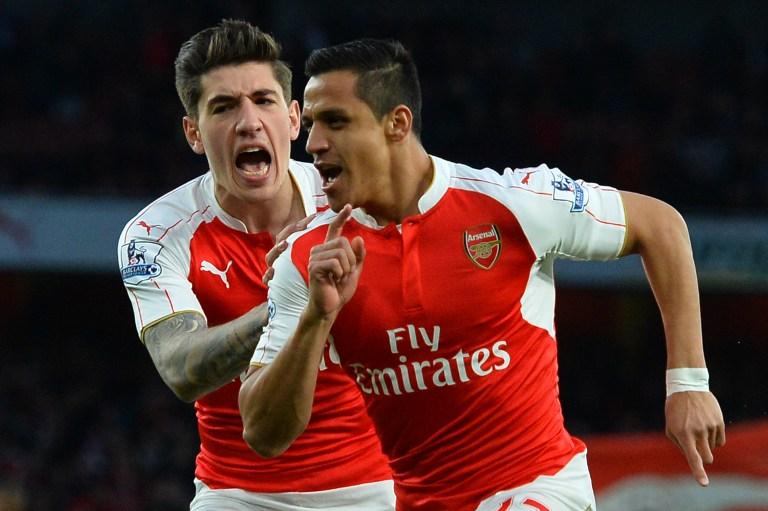 | | | | | | | |
| --- | --- | --- | --- | --- | --- | --- |
| | | | 6 | | | |
| | | | | | | |
| --- | --- | --- | --- | --- | --- | --- |
| | | | 3 | | | |
04/26/2016