It looks like USMNT head coach Jürgen Klinsmann will have to take out his belt and teach his son Jonathan Klinsmann some much needed discipline.
Klinsmann's Son Deletes Cruel Donovan Tweet and Deletes Account
05/22/2014
It looks like one American child may be going to bed without supper tonight. USMNT head coach Jürgen Klinsmann will have been less than delighted to find out about one rather cruel tweet, which was less than sympathetic to Galaxy striker Landon Donovan.

Donovan was omitted from Klinsmann's 23-man-squad to represent the USA in Brazil and the internet can be a very dangerous and compromising place for an unwary 18-year-old boy.
It can be even more dangerous when your name is Jonathan Klinsmann and you are the son of the man who left Donovan out of the squad.
Klinsmann Jr, the current U-18 USMNT goalkeeper made a very gauche tweet regarding Landon Donovan's cut from roster.
It was soon deleted as was the account.

Even though everyone is entitled to their opinion, the son of the USMNT manager and goalkeeeper prospect for the red, white & blue, should probably be a bit more discreet about what he puts out there in the world wide web.
Not only did he disrespect the USA's all-time leading scorer and American icon, he also backpedaled from his claim and deleted his account without even issuing the customary apology.
It will be an awkward dinner tonight at the Klinsmann's, where Jürgen's blond charm will be tested when he faces his ill-mannered offspring.
04/30/2016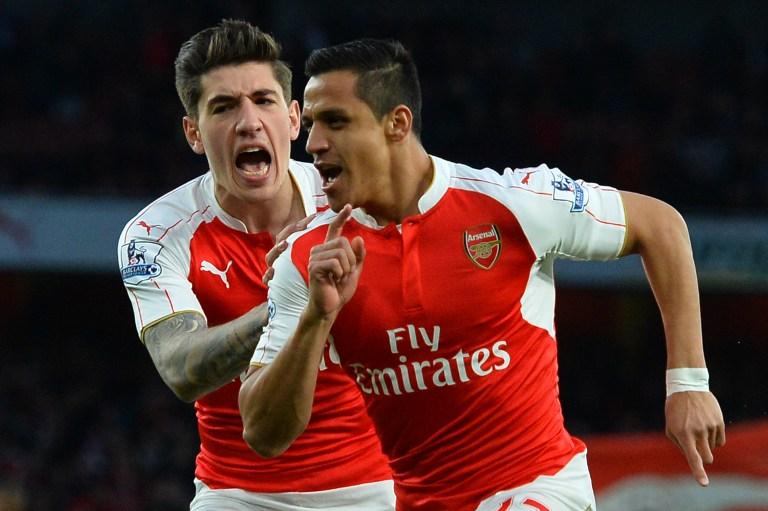 | | | | | | | |
| --- | --- | --- | --- | --- | --- | --- |
| | | | 6 | | | |
| | | | | | | |
| --- | --- | --- | --- | --- | --- | --- |
| | | | 3 | | | |
04/26/2016