Cruz Azul got their first victory by overcoming a 10-man Puebla side by a scoreline of 1-0.
Cruz Azul win but fail to impress
08/09/2014
Cruz Azul got their first victory by overcoming a 10-man Puebla side by a scoreline of 1-0. The home side claimed the lead when Puebla's Oscar Rojas failed to clear the ball, which fell at the feet of the oncoming Joao Rojas who slid a low cross into the box where the ball deflected off of Puebla's U.S. international, Michael Orozco.
The home team dominated throughout most of the game, distributing the ball and creating outlets for Rojas and Marco Fabian to get into.
Chances came and came but finishing continues to be a problem for Cruz Azul. In the first 10 minutes both Fabian and Mariano Pavone had good chances to put one but one went wide and the other was good goalkeeping on Puebla's Adolfo Cota.
Puebla's day got worse when Orozco caught Pavone with an elbow to face during a Cruz Azul counter and saw red leaving his team with 10. Ruben Omar Romano was forced to substitute striker, Wilberto Cosme, for Luis Esqueda.
Cruz Azul had another clear opportunity when Rojas received a through ball down the middle but had a heavy first touch and Rostro did well to come off his line and clear the ball.
After an unlucky own goal and a terrible play by Orozco Puebla were still down by one with one substitute. One would think the logical idea would be to bring on Cuauhtemoc Blanco for a midfielder, however Romano had a different thought process altogether. He took out Miguel Noriega, a defensive midfielder, and brought on Edgar Mejia, another defensive midfielder.
This made no sense, Puebla still had a chance to turn it around and this substitute has "I don't want to risk losing by more than one," written all over it and the commentators were right in calling out Romano.
No disrespect to Mejia, but even at 41, Blanco provides a whole different atmosphere and impact on the game and on his teammates.
Cruz Azul has a total of 5 points with today's win move into mid-table. What should be more concerning in this win is their severe lack of finishing ability which can hurt them later on in the tournament. Overall this is still the same Cruz Azul of the past three weeks and are very fortunate to have escaped with full points.
Cruz Azul will have to visit Monterrey next week in what should be a competitive matchup, while Puebla host the other Monterrey based side in Tigres.
| | | | | | | |
| --- | --- | --- | --- | --- | --- | --- |
| | | | | 2 | | |
04/30/2016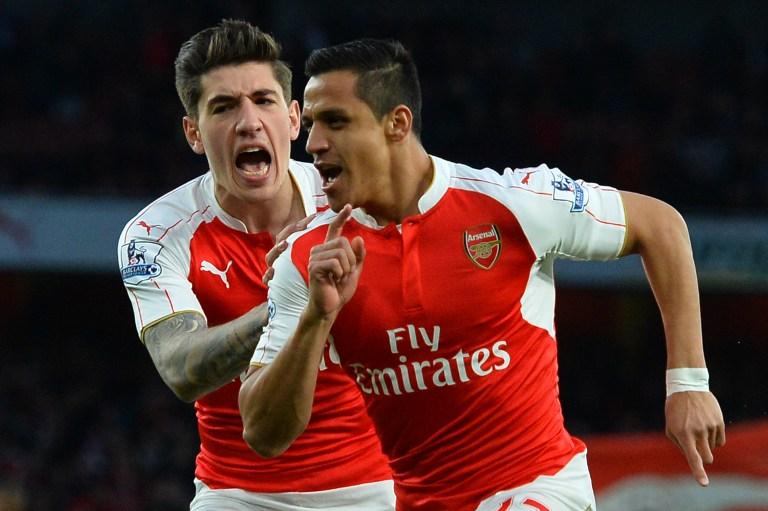 | | | | | | | |
| --- | --- | --- | --- | --- | --- | --- |
| | | | 6 | | | |
| | | | | | | |
| --- | --- | --- | --- | --- | --- | --- |
| | | | 3 | | | |
04/26/2016