Miguel Herrera suffered his first loss in seven matches Tuesday night and his post match interview was less than stellar as he called out the Bosnian international team describing them as 'Dirty Pigs.'
Herrera Lashes out at Bosnia. Calls them 'Dirty Pigs'
06/04/2014
Miguel Herrera suffered his first loss in seven matches Tuesday night and his post match interview was less than stellar as he called out the Bosnian international team describing them as 'Dirty Pigs.'
Herrera's reaction after the game is mostly attributed to the fact that Bosnian manager, Safet Sušic, made a couple of changes to their lineup before the start of the match.
According to ex-referee, Felipe Ramos Rizo, who now works as a referee analyst on ESPNDeportes, said that Bosnia did not violate any rule. "In any competition, or any match. If the match is yet to begin, the manager can change any player he wishes," Rizo said.
Considering what Bosnia did was completely within the rules, Herrera was probably looking to get his team out of the media spotlight for their subpar performance last night in an attempt to shift the focus on the Bosnians being 'dirty pigs.'
One of the changes to the lineup was the late inclusion of Manchester City striker, Edin Dzeko, which according to Herrera the referee's had no clue who Dzeko was. Herrera responded with, "If you don't know who Dzeko is then you can't be a FIFA referee, you should just try selling gum."
However, the 'dirty pigs' comment that Herrera fired at the Bosnians most likely stems from the rough and physical play that helped Bosnia seal a 1-0 victory in Chicago.
04/30/2016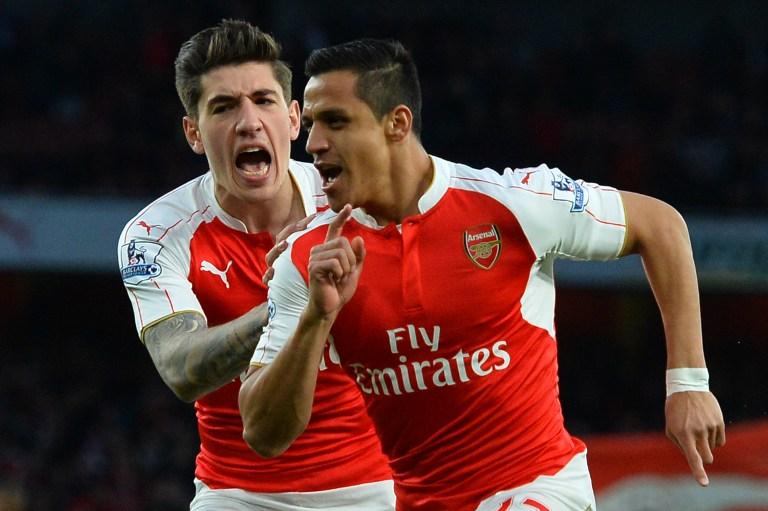 | | | | | | | |
| --- | --- | --- | --- | --- | --- | --- |
| | | | 6 | | | |
| | | | | | | |
| --- | --- | --- | --- | --- | --- | --- |
| | | | 3 | | | |
04/26/2016