Suspect Arrested for Throwing Toilet Bowls from Arruda stadium in Brazil
Suspect Arrested for Killing Fan with Thrown Toilet Bowl
05/05/2014
Two days after the Pernambuco Football Federation and the state police announced a financial reward for any information that could lead to the people who threw toilet bowls from the top of Arruda stadium, their pleas have resulted in one arrest.
A man named Éverton Felipe Santiago Santana, 23, also known as 'Ronaldinho', was taken to a police station in Olinda, a city in the northeast part of Brazil. Santana is a service assistant at a private school and was found yesterday at work.
At first he said he had not committed the crime that killed Paulo Ricardo Gomes da Silva, 26, and injured other three fans. But later Santana confessed he took part in the action. His lawyer told Estadao that Santana was helped by other two men who have not been arrested yet.
In a report from Jornal Nacional, the anonymous caller talked about what motivated the call.
"many times a person is afraid to report because of retaliation, but i think you can't lose the right to come and go wherever you wish, especially when at a football stadium."
The body of Gomes da Silva was buried on Sunday with close to 500 people attending his funeral.
Yesterday the Attorney General of Sports Justice denounced Santa Cruz, owner of the Arruda venue, for the death of Gomes da Silva. The team can lose the right to play at its stadium for up to 10 games and receive a fine up to $44.5K.
04/30/2016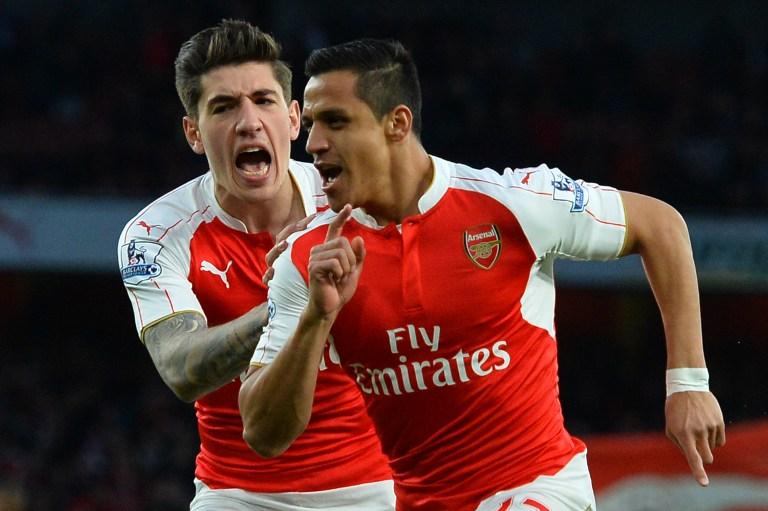 | | | | | | | |
| --- | --- | --- | --- | --- | --- | --- |
| | | | 6 | | | |
| | | | | | | |
| --- | --- | --- | --- | --- | --- | --- |
| | | | 3 | | | |
04/26/2016