While the senior side were up playing north of the border, D.C. United's reserve payers were having it a bit easier finding the back of the net
United Reserves Seaton and Birnbaum Score, Lead Kickers Over UVA 3-0
03/24/2014
While the senior side were up playing north of the border, D.C. United's reserve players were having it a bit easier finding the back of the net. In Saturday's match against the University of Virginia, D.C. United defender Steve Birnbaum and forward Michael Seaton were both able to score and help lead the Richmond Kickers past the Cavaliers by a score of 3-0.
As part of the agreement that D.C. United signed with the Richmond Kickers of USL Pro, the club is able to send players on loan for short or extended periods. On Wednesday, United decided to send goalkeeper Joe Willis, defenders Steve Birnbaum and Conor Shanosky, midfielder Alex Caskey, and forwards Michael Seaton and Christiano Francois down to Richmond so that they can receive playing time. All five players started the match and played prominent roles in the Kickers victory.
Both goals showed a glimpse of what each player can bring to D.C. United this season. Seaton's goal was a textbook display of running without the ball, as he was able to make a strong run into the box where Kickers midfielder George Davis IV was able to find him and deliver a pass right to his feet. Meanwhile, Birnbaum was able to finish his goal off of a corner kick in the 68th minute. He also made several good clears in the box to help preserve Joe Willis' shutout.
The Kicker's match against the University of Virginia was part of their annual Pro-Am Challenge, a competition that normally sees the Kickers play against a local college team. They will begin their regular season next Saturday, March the 29th against the Pittsburgh Riverhounds.
While D.C. United has not given any indication as to whom will be sent down to Richmond a decision will have to made shortly as roster sizes need to be trimmed this week. This was only a short-term loan and all five players are expected back at D.C. United practice this week, unless otherwise specified. Although obviously there is a gap in competition between the University of Virginia and Toronto F.C. , Saturday's strong performance should certainly benefit both Seaton and Birnbaum as they make their case to remain on the D.C. United roster.
| | | | | | | |
| --- | --- | --- | --- | --- | --- | --- |
| | | | | 2 | | |
04/30/2016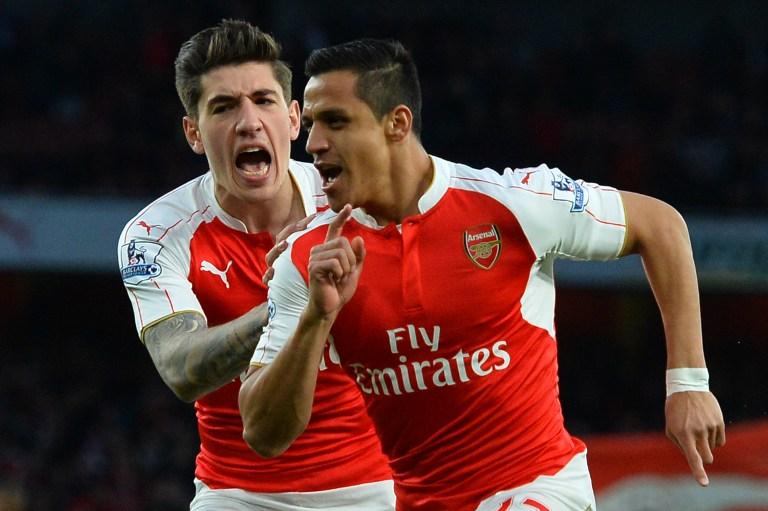 | | | | | | | |
| --- | --- | --- | --- | --- | --- | --- |
| | | | 6 | | | |
| | | | | | | |
| --- | --- | --- | --- | --- | --- | --- |
| | | | 3 | | | |
04/26/2016