Whitecaps manager Carl Robinson reminisces over the events that followed his appointment as manager and the struggles that followed.
Carl Robinson Gets his Fairytale of New York
03/12/2014
Carl Robinson was officially appointed Vancouver Whitecaps' new head coach on December 16th. It's safe to say that his first three months in charge have been eventful and not ideal, but what's past is past.
All that is important now is that 82 days after taking charge, the Welshman got his first win as a manager under his belt, in his first competitive game in charge and it came against one of his former clubs, in a 4-1 win against New York Red Bulls on Saturday.
Like much of what has happened off the pitch since the Whitecaps season ended last October, it couldn't have been scripted better. Robinson got his fairytale ending, describing the whole occasion as being "written in the stars".
Now the hard work really begins.
Taking charge of the Caps following a highly scrutinized hiring process, a season of much failure, lots of questions surrounding how the team were run and, with the fallout from Darren Mattocks' controversial interview on Jamaican TV still fresh in people's minds, it was a lot to take on for your first head coaching gig.
Robinson soon didn't have his troubles to seek, with the Camilo saga, the Lewis/Cosmos debacle and the lack of signings getting unwanted headlines.
But what doesn't break you, only makes you stronger and Robinson came through it all unscathed and still with a smile on his face.
" It's not troublesome, it's a learning curve. It's my first job, but all the preparation I've done over the last seven years to get my qualifications through UEFA and things like that have stood me in good stead for this. "
Back in January, he was already thoughtful on the challenge ahead.
"I didn't realize it would come this early, but it has. I've dealt with it, professionally and honestly. So I'm sure I'll be a better person for it and a better head coach for it moving forward."
That attitude, and with everything that has happened, seems to have had a number of neutrals rooting for the former Welsh international to succeed. Only time will tell what this season will have in store for him but at least he's got off to a positive and winning start.
What did it mean to him to get his first win as a manager out of the way in his first game and after everything that's happened?
"My first game as a head coach, in front of a sell-out crowd, I think it was just fitting that we got the reward. It was the players reward, and the supporters as well, because it's been a tough offseason. But we've got things to look forward to now."
That's one game down, there's still 33 games to go, in what will be an even more competitive Western Conference. There isn't time to rest on their laurels and Robinson isn't getting carried away.
"I want to be successful this year. One performance doesn't make a season and it certainly won't. It's important we got off to a good start, and we did. We played some excellent football.
"I won't get carried away and I'll certainly make sure that the players don't get carried away, but it was a very important win."
The hard work is now just beginning but at least it's got off to the perfect start.
04/30/2016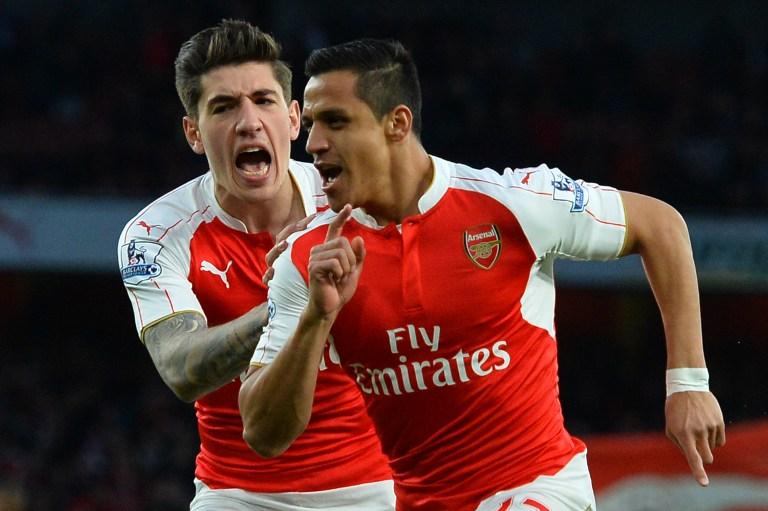 | | | | | | | |
| --- | --- | --- | --- | --- | --- | --- |
| | | | 6 | | | |
| | | | | | | |
| --- | --- | --- | --- | --- | --- | --- |
| | | | 3 | | | |
04/26/2016