Champions League Deadly Sins.
Champions League's Deadly Sins
03/06/2013
Gluttony: In his intent to show respect to Manchester United, Cristiano Ronaldo presented himself as a humble guy, but this detail made Real Madrid fans angry with him, because some of them fell that it's ok for Cristiano Ronaldo to avoid celebrating his goals, but it's forbidden to apologize for scoring against a rival. Cristiano Ronaldo should work towards maintaining the peace with Madrd fans instead of promising eternal love to the Red Devils. You can't have it all.
Wrath: It's a sin, but I completely understand the behavior of Sir Alex Ferguson. When Nani was sent off by Cakir, the match completely changed. Until that moment, Manchester United were playing better than Real Madrid, disconnecting the offensive weapons of Los Merengues and developing a great job in the defense. Now the European Football Association is studying a fine for the Scottish, but I think he made a good decision sending his assistant to the press conference and avoiding the possibility of exploding in front of the media.
Pride: This is not a one day sin, it's a way of life for José Mourinho. When he said to the media that the worst team won the key between Real Madrid and Manchester United, he guaranteed all the attention would be focused on himself. After all, he is right. Real Madrid weren't better team than Manchester United and it's ok for him to admit it, but at the end, it's just another piece of evidence of the immense Ego of the Special One. He will always behave the way it isn't expected.
Envy: This is what Beckham felt during the match between PSG and Valencia. I understand that he was hired to sell jerseys, but for sure he could have made a difference in one of the most boring games in the recent years of the Champions League. Everytime he saw the ball while sitting on the bench, he seems like a hungry pet wishing to catch a bone.
Sloth: This one is a shared sin between PSG and Valencia. The french team took to the field with excessive cautions against a very weak rival. Ancelotti decided that he wants his team to succeed playing as insipid as Chelsea did last year. In Paris, the fun begins and ends with Zlatan and maybe, just maybe, with Beckham, but Ancelotti opted to keep David on the bench. On the other hand, Valencia was nothing but a poor team without any intensity. They didn't fight enough to deserve more than a kick in their European ass.
Lust: It wasn't lust, it was a complete assault. While the world was being ripped off watching PSG against Valencia in Paris, Juventus took absolute control of their own battle against Celtic. They were insatiable facing a team that lives missing their most hated enemy. Maybe Celtic is the King in Scotland, but they are really far from the best positions in Europe, where Juventus raised itself as an underdog, like it usually happens with an Italian team.
Greed: one more for Carlo Ancelotti. He is the main sinner of the week with his boring tactical approach for the match against Valencia. A rich team like PSG shouldn't be allowed to act like a mediocre squad in their own home. The most awkward thing was to watch Ancelotti smiling at the end of the match, as if he and his team had played an exceptional match.
Sinner: As we already mentioned, the honor goes to Carlo Ancelotti.
The Devil: Is there any doubt? This category goes to Cristiano Ronaldo, a Red Devil forever.
The Holy Spirit: Diego López, he deserves nothing but heaven.
04/30/2016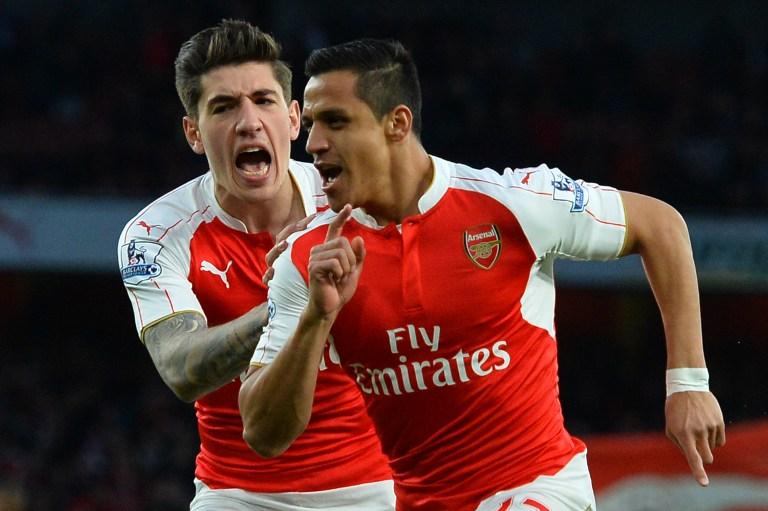 | | | | | | | |
| --- | --- | --- | --- | --- | --- | --- |
| | | | 6 | | | |
| | | | | | | |
| --- | --- | --- | --- | --- | --- | --- |
| | | | 3 | | | |
04/26/2016