Sounders FC's Zach Scott looks at the oddity of training right next to your local rivals.
Zach Scott Column: Animosity Can Seep Through Grout! Who Knew?
02/27/2014
The Zach Scott Column
Animosity Can Seep Through Grout! Who Knew?
Aloha.
Eat. Sleep. Play soccer. Eat. Sleep. Play soccer. Oh, the joy and monotony of another Major League Soccer preseason.
People kept asking me if I was excited to start camp. I kinda shrug off the question with a yes answer, but really what excites me is the fact that games are on the horizon. Preseason is less about soccer and more about surviving. When I was younger I always looked at training camp as a chance to start over, prove that I belonged, try to show that I've improved as a player. Now being older I've come to realize that the season is where you make your mark, preseason is for staying healthy and showing you haven't regressed.
New faces. Unfortunately the structure of our league makes yearly player turnover inevitable. Some changes you see coming as the previous season comes to a close, others hit you like a ton of bricks. Teammates who you'd have sworn you'd play your entire career with or at least outlast you on the team suddenly traded or cut.
Believe me, it's never easy to see a friend leave and it's even worse when they have a family. I can't imagine the stress felt when you not only need to settle into a new city, but need to do so with a wife and kids while at the same time staying focused on making a good impression with a new team. It's enough to make my head spin just thinking about it.
" I could almost see the animosity seeping through the wall grout."
That being said I'd like to think that we are pretty resilient as professional athletes and if you're the spouse of one you've got a pretty good idea what you signed up for. The opportunity to make a profession of chasing a little round ball around even if it adds some unique stressors to life is one that's just too good to pass up. I know there'd be a line around the block to fill my shoes if my job description was posted on the latest job search website and that's what keeps me from never growing complacent.
We are in Carolina now where we drew with Houston yesterday. Before that was Arizona where the setup here was a bit strange. The training room and weight room are shared between three teams. Kansas City was sharing a shower and bathroom area with us.
Portland's locker room was a concrete block wall apart from us. I could almost see the animosity seeping through the wall grout. I was talking with Kenny (Cooper) about how unique this is. In what other major professional league in America, heck in the world, would you be in this close an environment with other teams in your league for two weeks straight?
Back to the present and next up is DC United. I can feel the fans counting the days till March 8. They are not alone.
A hui hou

Zach Scott #EBFG
Also See:
Zach Scott Becomes Soccerly's First Player Columnist
Zach Scott Column: Aloha Oukou. PS We're Undefeated! (Still)

All Sounders FC
04/30/2016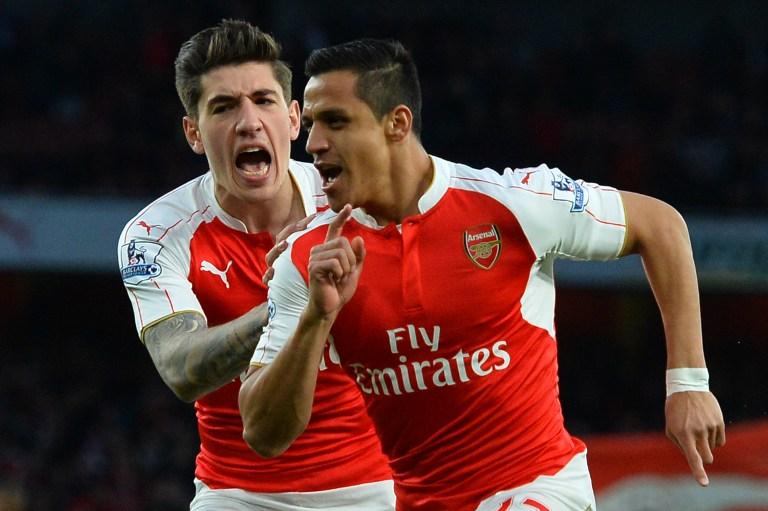 | | | | | | | |
| --- | --- | --- | --- | --- | --- | --- |
| | | | 6 | | | |
| | | | | | | |
| --- | --- | --- | --- | --- | --- | --- |
| | | | 3 | | | |
04/26/2016