CONMEBOL backs down on Corinthians punishment over the death of a 14 year old boy caused by a fan.
CONMEBOL Backs Down from Corinthians Punishment
03/07/2013
The South American Soccer Federation; CONMEBOL has decided to go back on its word to punish Brazilian side Corinthians. CONMEBOL had imposed a ban on Corinthians' fans from attending any home games or traveling to any away games the entire Copa Bridgestone Libertadores. CONMEBOL has now decided to allow the Brazilian fans to go to home matches, but the away match ban on traveling fans will remain imposed for 18 months. Corinthians will also have to pay a fine of $200,000 USD.

The original punishment had been imposed on the reigning Libertadores champions due to the fact that one of their fans was involved in the death of a 14 year old Bolivian boy on match day one of Copa Libertadores. During the San Jose vs Corinthians match in Ouroro Bolivia, one of the away supporters lit up a flare and threw it. The flare hit a 14 year old boy and killed him. Corinthians was suppose to play their home games behind closed doors and have no traveling support to away matches.

The Brazilian fans will be able to return to the Pacaenbu stadium starting with their next match which is next Wednesday night against the reigning Mexican league champions Club Tijuana Xoloitzcuitles de Caliente. The same side that cut the 16 game Libertadores winning streak for Corinthians last Wednesday night.

Corinthians are hoping that with the return of their fans for their two remaining home games they can secure qualification to the next round of the Copa Libertadores. The Brazilians currently sit in second place of group five with four point in three matches. They trail Xolos of Tijuana who are in first place with nine points in three matches.
04/30/2016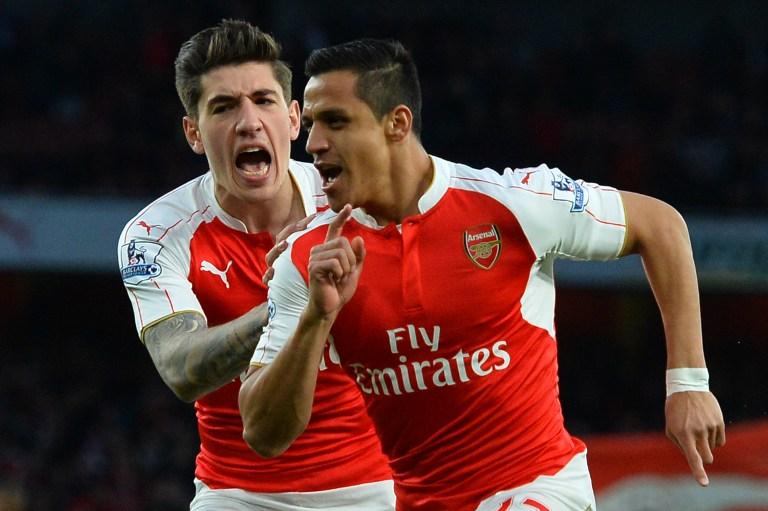 | | | | | | | |
| --- | --- | --- | --- | --- | --- | --- |
| | | | 6 | | | |
| | | | | | | |
| --- | --- | --- | --- | --- | --- | --- |
| | | | 3 | | | |
04/26/2016