Player injury makes officials realize game needed to be postponed
Hiram Mier's injury makes officials realize game needed to be postponed
09/13/2014
Heavy rains flooded the Tecnologico Stadium in Monterrey to force Rayados' Week 8 match vs Chivas to be postponed.
There were plenty of pre-game discussions about whether the game should be played or not. A decision came in that the game would be played and only lighting would cause the game to be postponed.
With the field in such conditions, playing was nearly impossible for the players and it had to take a player getting injured to make the officials realize that maybe it wasn't a good idea to play. Central defender Hiram Mier was slow to get up and had to be taken off the field by team trainers.
It was then that the referee paused the game to speak with the league official and the two team captains. Both Humberto Suazo (Monterrey) and Omar Bravo (Chivas) were adamant about not wanting to continue playing in the current conditions. The league official heard their plea and made a phone call.
The phone call was most likely to the network Television who was broadcasting the match. It wasn't until the league official got off the phone and notified the referee and captains that permission had been granted to postpone the match.
04/30/2016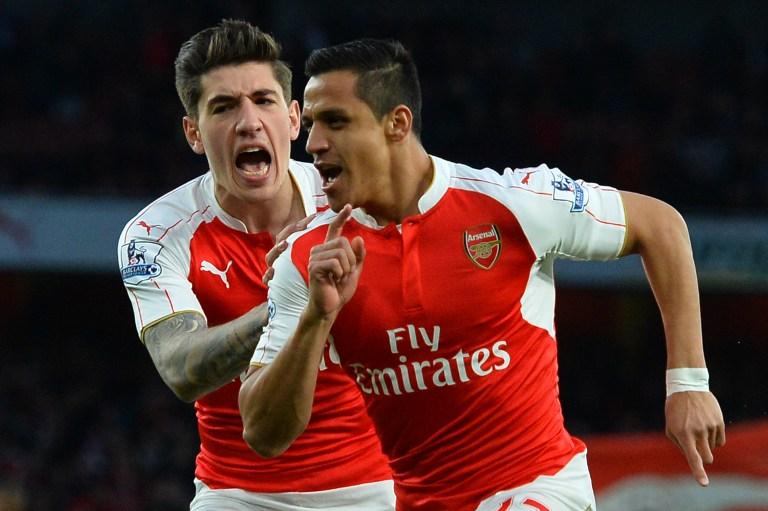 | | | | | | | |
| --- | --- | --- | --- | --- | --- | --- |
| | | | 6 | | | |
| | | | | | | |
| --- | --- | --- | --- | --- | --- | --- |
| | | | 3 | | | |
04/26/2016