Multiple teams sharing the same owner is nothing in Mexican soccer, but it was something that was suppose to be in the process of being eliminated. TV Azteca buys Atlas for a reported $50 million USD
Multi-Ownership is Back; TV Azteca Buys Atlas
11/25/2013
Multiple teams sharing the same owner is nothing in Mexican soccer, but it was something that was suppose to be in the process of being eliminated. New mandates in the Mexican Soccer Federation state that no owner can have two teams in the same division, and that owners who had multiple teams had to sell those teams to be compliant by 2015.

The move to eliminate multi-ownership came following Carlos Slim's entrance into Mexican soccer in which he owns a 30% stake in Grupo Pachuca, who own Pachuca and León. Slim had his eyes set on purchasing other teams, but was unable to due to the new rule.
Televisa who owned Club América, San Luis, and Necaxa sold off San Luis. Necaxa is currently in the Liga de Ascenso (2nd division) and serves as the Club América affiliate. But there is already plans by Televisa to sell the Aguascalientes club since a realistic goal of the club is to return to the top division.
TV Azteca who owned Morelia and Chiapas decided to sell off the Jaguares de Chiapas club to the owner of the recently relegated Querétaro. But the TV company is now back on the multi-ownership list following their purchase of the Guadalajara based Atlas.
TV Azteca is reported by Diario Record to have paid out 124 shareholders a sum of $50 million USD plus government taxes on the sale.
| | | | | | | |
| --- | --- | --- | --- | --- | --- | --- |
| | | | 22 | | | |
04/30/2016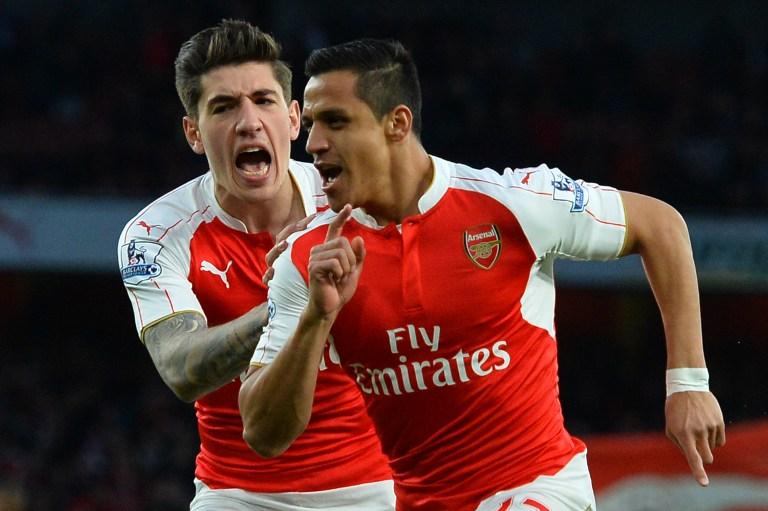 | | | | | | | |
| --- | --- | --- | --- | --- | --- | --- |
| | | | 6 | | | |
| | | | | | | |
| --- | --- | --- | --- | --- | --- | --- |
| | | | 3 | | | |
04/26/2016