Toluca back-up goalkeeper Cesar "Chicharo" Lozano had to come off the bench and replace starting goalkeeper Alfredo Talavera in their semifinal match against Leon.
Not a Bad Showing for Cesar Lozano with Toluca
05/09/2014
Alfredo Talavera had been a brick wall for Toluca all season long leading the Diablos Rojos to become the best defense of the Clausura 2014 season of Liga Bancomer MX. His high level of performance catapulted him to the final 23 man World Cup squad for the Mexican National Team.
To lose that kind of star power in a position as important as the goalkeeper midway through the first half of a semifinal match can be devastating for any team. Talavera blocked a tremendous shot from Mauro Boselli with his face. The play left Talavera shaken up for a few minutes, but decided to continue. After conceding what would be the game's only goal, Talavera decided that he was not in conditions to continue in the match and asked for a sub.
In came back-up goalkeeper Cesar "Chicharo" Lozano, a long time Liga MX goalkeeper. Lozano has mainly been a back-up keeper throughout his career and he once again came off the bench to show his quality.
Lozano had several key saves to keep Toluca within one goal. The most spectacular play came in the second half when Lozano dove to stop a Rafael Marquez free kick that was heading into the top corner. Lozano got his finger tips to the ball and deflected it to hit the cross bar, saving Toluca from going down 2-0 to Leon.
| | | | | | | |
| --- | --- | --- | --- | --- | --- | --- |
| | | | | | | |
04/30/2016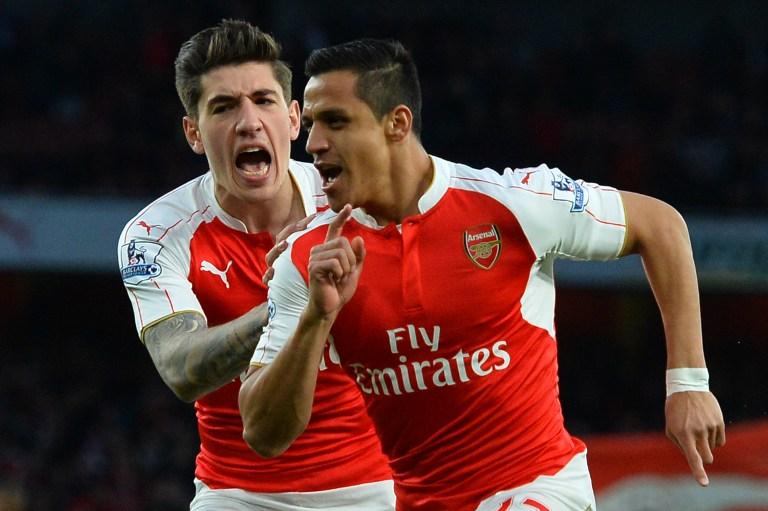 | | | | | | | |
| --- | --- | --- | --- | --- | --- | --- |
| | | | 6 | | | |
| | | | | | | |
| --- | --- | --- | --- | --- | --- | --- |
| | | | 3 | | | |
04/26/2016