USMNT needs to stop celebrating ties.
USMNT Needs to Grow Up 
03/27/2013
The final whistle came down at the Estadio Azteca on Tuesday night. Final score was Mexico- 0 USA- 0. One team was celebrating the result while the other team was frustrated and disappointed with the draw.
Inferior teams celebrate draws because they managed not to lose against a tougher opposition. Superior teams take a draw as a defeat because they were unable to beat the weaker side. If the USMNT ever wants to be the best team in the region, they will need to stop celebrating draws and start looking for wins.
In CONCACAF there is no doubt that Mexico are in a class of their own. Even if others want to put the USMNT team up there with Mexico; the reality is that they can't. Mexico steps into any field of the region and looks for the win. Anything short of a win is considered disappointment. The 2-2 draw that Mexico 'suffered' in San Pedro Sula against Honduras was not something to celebrate, Mexico expected a win and didn't get it.
In any Mexico vs USA game, be it at the Azteca or on US soil; the game plan and script is always the same. Mexico will control the ball and have the majority of attacking possibilities. USMNT will look to take advantage of a counter attack to sneak away a goal, but if they can't, they are perfectly ok with a draw. Classic inferior team tactics.
If the USMNT ever want to be the best in the region or even share the throne with Mexico, they will need to change their game plan. They will need to actually start looking for wins in what ever stadium they play in.
04/30/2016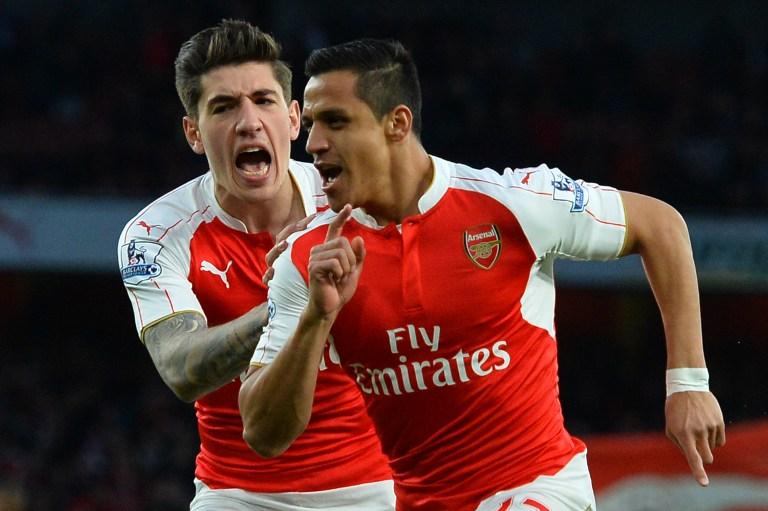 | | | | | | | |
| --- | --- | --- | --- | --- | --- | --- |
| | | | 6 | | | |
| | | | | | | |
| --- | --- | --- | --- | --- | --- | --- |
| | | | 3 | | | |
04/26/2016