USA wins 5th Gold Cup.
USA Wins 5th Gold Cup
07/28/2013
The USMNT defeated Panama 1-0 at Soldier Field, Chicago in the CONCACAF Gold Cup 2013 final on Sunday, July 28, 2013 to win their fifth title in the competition. The U.S. had a difficult time against a Panamanian team that never lost composure despite not having possession of the ball for the majority of the time.
The U.S. showed dominance throughout the competition. USMNT Jurgen Klinsmann kept his word as he had promised to win the Gold Cup. His next goal is to get the USA as one of the top 10 teams on the planet. The Panamanians started the game with possession pushing the Americans back and making several runs on goal. Marcos Sanchez had the first shot on goal in the 10th minute that went over the crossbar.
The Americans began to slowly take back the ball and had several attacks as well. Stuart Holden had an opportunity but the ball went high. Holden was replaced a few minutes later after a collision with a Panamanian player. The U.S. took over with several shots on goal but were not successful in their attempts. After 45 minutes the half came to a close with a scoreless draw.
In the 51st minute the referee missed a clear penalty after Panama's defender hit the ball with his hand after a Landon Donovan attempted a cross in the area. Klinsmann protested from the media section of the stadium. Klinsmann was serving a suspension after being ejected in the semifinal game. The U.S. kept the pressure on and a few minutes later a center from DaMarcus Beasley to Donovan was shot wide by the L.A. Galaxy striker missing a good opportunity to open scoring.
Brek Shea who came on for Joe Corona put the ball in the net for the 1-0 in the 68th minute. Alejandro Bedoya crossed the ball to an open Donovan who sliced the ball, it was headed into the net, but Shea appeared on the line to push the ball in for the 1-0. After trying and trying the U.S. was able to get on the board.
After the goal the U.S. fell back to their side of the field allowing Panama to take shots, including giving up several set-pieces near the area. Unlike many Central American teams have in the past, Panama did not lose their composition after the goal and continued to give the U.S. a hard time on the pitch.
With less than six minutes on the clock Eddie Johnson sent the ball over the crossbar missing the chance to seal the game and give the stars and stripes a comfort zone. The team continued to hold their line in the back waiting for a counterstrike opportunity as the clock ticked away.
| | | | | | | |
| --- | --- | --- | --- | --- | --- | --- |
| | | | | | | |
04/30/2016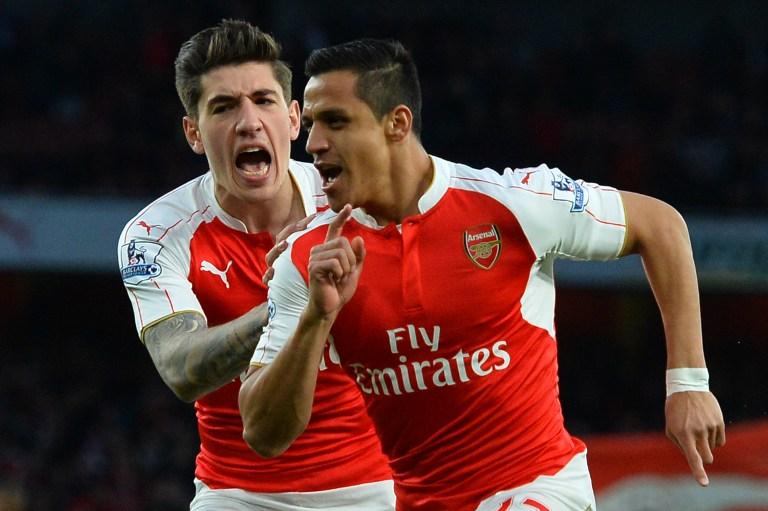 | | | | | | | |
| --- | --- | --- | --- | --- | --- | --- |
| | | | 6 | | | |
| | | | | | | |
| --- | --- | --- | --- | --- | --- | --- |
| | | | 3 | | | |
04/26/2016