Tijuana fell 2-1 against Zacatepec in the second fixure of Mexico's Copa MX
Thoughts on Zacatepec's 2-1 win over Xolos in Copa MX
08/05/2014
Tijuana opened up its first-ever Copa MX campaign with an impressive 3-1 home victory over Zacatepec last week. Chemistry was there, and they scored goals -- three of them, in fact. It might have been their best performance since the 2014 Apertura kicked off.
Xolos didn't duplicate their opening win on the road and fell 2-1 to second division side Zacatepec on Tuesday night. A long distance strike by Alberto Ramirez and a second half header by Luis Hernandez were the deciding factors, while Cristian Pellerano scored Tijuana's only goal of the night.
LINEUP AND CHEMISTRY
Last week, the work rate between Juan Arango, Dayro Moreno, and Joe Corona created chances, moved the ball, and provided confidence within the squad. Arango's assist to Corona's goal in the 32nd minute was a great example. It was some of the strongest play Xolos has exuded in some time and tonight, neither of them had the opportunity to mesh together again. Corona started while Moreno and Arango were brought on as subs, with Arango coming on in Corona's place. The chemistry between them should be seen again to prove whether it's truly an effective relationship opposed to a one-off thing, but consistency in lineup - especially on the road with a not-so-great road record - could have helped a bit tonight. Especially with those three playing off each other.
The integration of Benedetto from early on might have made a difference, too. Cesar Farias fielded a strong lineup last game with Moreno, Dario Benedetto, and Henry Martin up top to start, with the latter two scoring the first and third goal. It's possible Benedetto was being rested for Xolos' road game against Morelia this Friday. On Tuesday night, even though he came on briefly, he was missed as starter.
Martin started his second consecutive Copa MX match and had a good game, nabbing an assist on Cristian Pellerano's goal to level things temporarily for Xolos. Zacatepec opened scoring with a shot from distance after gaining possession on a turnover, and Martin worked well moving the ball up the left wing to serve Pellerano.
Others who had good moments were Javier Guemez and Richard Ruiz. Guemez, as usual, covers decent space and Ruiz is as fast as he is technical.
PELLERANO RED CARD
It probably didn't help Xolos that some of their defensive attempts played into the hands of what appeared to be a little exaggeration on Zacatepec's part. Seemed the referee had enough later into the game, and Pellerano was sent off on a red card with 10 minutes left to play after he kicked an opposing player trying to win a ball. It looked unintentional, but Zacatepec's responses to challenges earlier didn't help the cause.
IT'S GOOD TO HAVE GANDOLFI BACK
The cliche saying 'you don't know what you've got until it's gone' sort of applies to this one -- veteran central defender and Xolos' captain Javier Gandolfi has been out almost an entire month with a groin injury sustained during a preseason tournament, and his leadership was reintroduced tonight. He's a voice and a leader by example with regard to placement and communication not only in the back, but up the field. His presence was recognized and will look to sharpen things up for Tijuana defensively as they progress into the Apertura.
Having wrapped up the first round of games, Xolos will face Coros de Tepic in Nayarit on August 19. They'll host the second leg at Estadio Caliente on August 26.
04/30/2016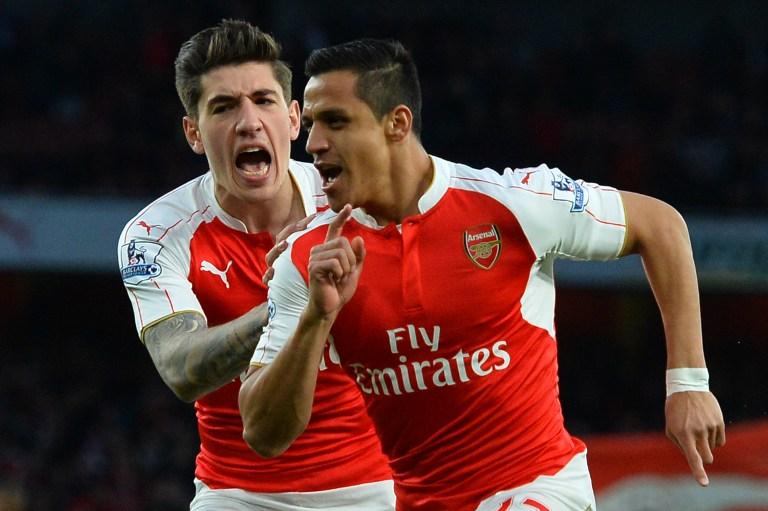 | | | | | | | |
| --- | --- | --- | --- | --- | --- | --- |
| | | | 6 | | | |
| | | | | | | |
| --- | --- | --- | --- | --- | --- | --- |
| | | | 3 | | | |
04/26/2016