Harrisburg winger Morgan Langley says he "remembers everything" about the game his City Islanders played against the Philadelphia Union two years ago.
Harrisburg vs. Philadelphia: Affiliate Clubs Clash in U.S. Open Cup
06/17/2014
Harrisburg winger Morgan Langley says he "remembers everything" about the game his City Islanders played against the Philadelphia Union two years ago.
It was 2012, the quarterfinals of the Lamar Hunt U.S. Open Cup, and Harrisburg had knocked off New England and New York to reach the late stages of the competition. In dramatic fashion, they beat the Revolution on penalty kicks after a three-goal, extra-time comeback. They took care of New York, also in extra time, to claim their second MLS scalp in as many weeks.
The Philadelphia matchup was played at PPL Park, and Harrisburg had just finished up a brutal weekend bus trip. After two games and 2,000 miles on the road, they fell 5-2 to their parent club on the following Tuesday.
"That was a tough game. We had just come off of a two-game back-to-back road trip that weekend in Florida. We had actually driven down to Florida from Harrisburg that year. We were already coming into that game pretty fatigued," Langley said.
"We had to make two early substitutions because of injury and we let in three early goals. We come back, and make it 3 to 2, but I think we ran out of gas probably in the 60th minute, just from our travel schedule and the (misfortune) from earlier in the game. I think it was a decently matched game. I think the score wasn't indicative of what the matchup was, so I think a lot of us in the club remember that. When we're going into this game we're going to have that in the back of our mind and try to prove that we kind of had the short end of the stick with that game."
It went wrong for Harrisburg from the beginning when fullback Stephen Basso was injured on a defensive scrap inside his own box. Attempting to clear a Union cross, he handled the ball, and Freddy Adu buried the resulting penalty kick. Basso was forced to leave the game.
They made a defensive mistake shortly after, and Jack McInerney doubled the lead.
Harrisburg went into halftime down 3-0.
But they stormed back in the second half, with Langley and Brian Ombiji scoring two goals in two minutes to cut the lead to 3-2. After that, the City Islanders ran out of steam and eventually fell to defeat.
"There were some crazy circumstances in that game, no doubt. In the first 20 minutes we were down 3-0, had lost both outside backs to injuries, had a penalty kick against us, and basically handed them a goal when we played a ball backwards and it turned into a breakaway," Harrisburg manager Bill Becher said.
"So we went into the locker room down 3-0 on a bad error on our part, an unfortunate handball and injury and penalty kick, and then another injury where they scored the third goal when we had 10 players on the field.
"We had a guy being tended to that we ended up having to pull. So we rallied, got two goals back, had a chance to tie the game, and had an opportunity that I thought was a penalty that they didn't give us. Then we ran out of gas a little bit because we only had one sub left. It was 3-2 late, then they got another penalty to make it 4-2. It was a good game, and the better team won, but I think we gave them a good game. I think it was closer than a 5-2 scoreline."
At the time, Philadelphia had just fired Peter Nowak and John Hackworth was manning the sidelines.
This time around, it will be interim head coach Jim Curtin managing the club for the first time.
"That was a crazy game, I do remember that," Curtin said of the 2012 result. "Listen, I'm glad that they have to play again on (the Saturday before this game). Their schedule is a crazy one, and sometimes they play Saturday and Sunday games, which is insane. But I hope they're exhausted, and I hope they have to travel and all of those little things. It's tricky.
"These games against lower teams, it makes their season. Any time that that's the case, we're supposed to win, let's put it that way. Obviously I feel that we will, but it'll be a tricky game. They're tough, they're gonna fight, they all want to be where we are. They want to be with our first team. They're our affiliate, a lot of those guys think they belong with us, a lot of them we've had in our team and in training sessions so it's difficult. It'll be a tough game."
| | | | | | | |
| --- | --- | --- | --- | --- | --- | --- |
| | | | | 2 | | |
04/30/2016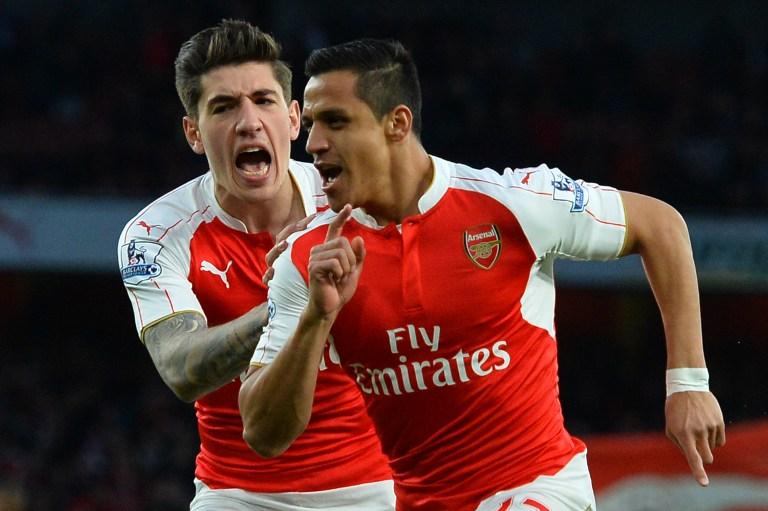 | | | | | | | |
| --- | --- | --- | --- | --- | --- | --- |
| | | | 6 | | | |
| | | | | | | |
| --- | --- | --- | --- | --- | --- | --- |
| | | | 3 | | | |
04/26/2016