Queretaro are in trouble again with VP Claudio Suarez confirming the players including Camilo have not been paid
Club VP: Camilo and Other Queretaro Players 'not being paid'
02/28/2014
LATEST:
Camilo's Queretaro Face Expulsion from Mexican Football
Why can't things ever be straight with Queretaro's Gallos Blancos? A couple of seasons back, the club appeared to have no real owner and the source of the money that funded the project was never identified. The new "
Gallos Blancos
" however, do have a personified owner, but that hasn't changed things much.
Queretaro's owner, Amado Yáñez, is a well known business man. He has made his fortune thanks to his company Oceanografia which has enjoyed lucrative contracts with Mexico's federal oil company: PEMEX. The business ethics of Yáñez are widely questioned in the city of Queretaro and now he might have lost the little credit he had left.
Oceanografia has been found guilty of charging PEMEX more than was agreed upon in their contract for something that the federal government has banned the company from doing business.
What does this mean for "
Gallos Blancos
"? It means that the club's main source of funds has vanished overnight.
The club's vice-president, Claudio Suarez, has confirmed what head coach Ignaio Ambriz said in a press conference following the club's 1-3 loss to league leaders Cruz Azul last Friday night, that the players and coaching staff had not been paid in over a month. Read more about what Vice-President Claudio Suarez said
here
(Univision, in Spanish).
Although this is an issue that affects Gallos Blancos severely, there is no intention of selling the club. Instead, they are looking for new sponsors and investors willing to help the club in this chaotic situation. Let's not forget that Yáñez just bought the club this past summer when he acquired Jaguares of Chiapas and moved them to Queretaro to replace the team that had just been relegated.
To make matters worse, there is another ongoing investigation on Oceanografia's second in command: Martin Diaz Alvarez. The aforementioned is being investigated by federal prosecutors for laundering money and collaborating with a criminal organization who allegedly help him steal oil from underground PEMEX pipelines. Queretaro's main jersey sponsor "Caja Libertad" are also involved in this matter. Allegedly, this money loan service company is the destiny of all the dirty cash these gas stations are pumping.
Gallos Blancos is Spanish for "white roosters", but clearly there is nothing white or transparent about this club. When and how will this all end?
The saga is set to be as wide as the grins in Vancouver when this story reaches the Vancouver Southsiders!
Also See:

MLS Pre-Season Coverage

2014 Season Preview:
Three Hopes and One Fear for Vancouver Whitecaps
04/30/2016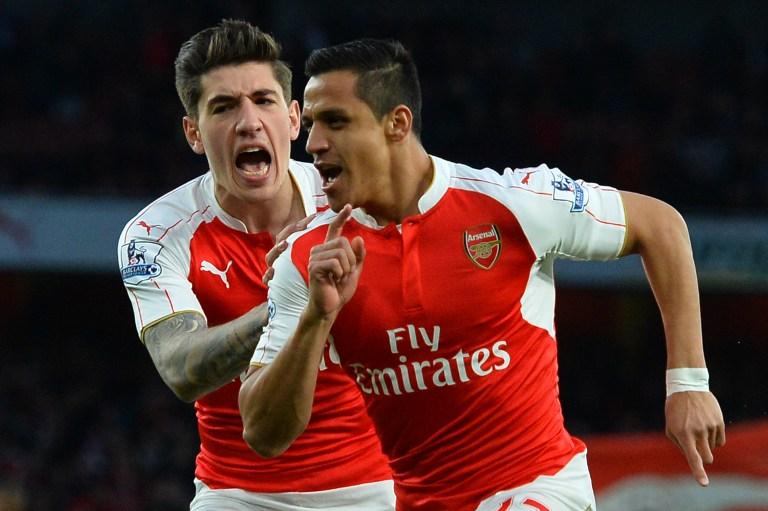 | | | | | | | |
| --- | --- | --- | --- | --- | --- | --- |
| | | | 6 | | | |
| | | | | | | |
| --- | --- | --- | --- | --- | --- | --- |
| | | | 3 | | | |
04/26/2016