beckham farts, everybody makes a big deal about it
Beckham Farts, Media Goes Wild
03/23/2013
David Beckham makes the headlines again, this time it has been reported to us by The Sunny that the 37 year old midfielder was caught passing gas at the parking lot of a high-class mall in Paris while he was out in the market for a nice bag that would go with his floral suit for his next match at the bench against Ligue 1 team Montpellier.

According to witnesses Beckham had an uncomfortable constipated look on his face probably from eating too much Truffles. While the Hollywood celebrity was packing his bags back into his convertible Concept One VW Beetle, a sound ever so divine like the trumpets of angels, seemed to come from the soccer player's pants followed by the smell of wet dirt after rain mixed with the scent of the Burgundy vineyard in Spring.

After the lovely flatulent breeze was over, Mr. Spice's face seemed more relaxed even if he showed rosey cheeks probably from the embarrassment of exposing his godliest of all sides to the unworthy common peasants of the Parisian streets.

News of Beckham passing wind soon reached every corner of the world with people who were there claiming it was the most beautiful smell their noses could ever hope to capture and that the noise it produced moved them to tears. Paramount Pictures already purchased the rights for the incident and will have Michael Bay direct the film that has already been nominated for 15 Academy Awards. A bootleg of the fart is already available on every homeopath clinic for €30 the dose, the scratch and sniff version can reach the prize of over €200 the dose and it is said that it can cure cancer.

Real Madrid has been showing interest in getting back their old, slow, overrated midfielder back and it made a €150 million offer to PSG. If this transfer were to be completed it would make Beckham the most expensive player of all time by almost doubling Cristiano Ronaldo. "He can add that motivation and methane that our team is lacking nowadays" said Mourinho when asked about the rumors.

Beckham hasn't commented much on the incident, He was quoted saying that "I'm comfortable where I am right now and I'm grateful that my bodily functions can bring so much happiness to so much people but this is a team effort, I can't take all the credit for that fart" .

What a gentleman god blimey! Can't wait for another pointless article on a 37 year old midfielder on the twilight of his career!
04/30/2016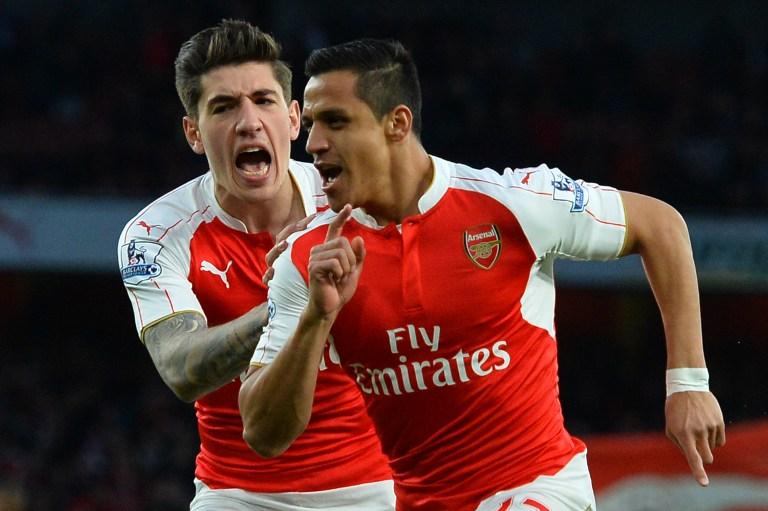 | | | | | | | |
| --- | --- | --- | --- | --- | --- | --- |
| | | | 6 | | | |
| | | | | | | |
| --- | --- | --- | --- | --- | --- | --- |
| | | | 3 | | | |
04/26/2016