Atletico's win can only fuel the joy in San Jose where they will play a summer friendly
Atletico Win Heightens Anticipation in San Jose
05/01/2014
Some team from Madrid is going to be Champions of Europe this year. There's nothing unusual in that prediction given the latest scores from Stanford Bridge and Allianz Arena this week. It is, however, unusual that one of those teams, Atletico Madrid, is coming to the Bay Area on July 27 to play the San Jose Earthquakes at Candlestick Park.
San Jose will get to play against at the very least the runners-up and possibly the champions of Europe. How do you suppose it must feel to know that you're going to be facing either a team who last visited current Euro champions Bayern Munich and spanked them 4-0 at home, or a team that more recently went to Chelsea's luxurious home and stuffed 3 goals past one of the most expensive teams on the planet.
Even if in the World Cup aftermath the teams that are coming to the USA in July, Athletico Madrid, Real Madrid, and Manchester United among them, will surely be leaving some vacationing or injured first team players behind the level of opposition from those who do come along with second team players will be formidable.
Last year EPL strugglers Norwich came to Buck Shaw, along with their then new $16m signing Ricky van Wolfswinkel and spent the first half lording it over lowly San Jose and the second half chasing a 1-0 down goal deficit that they never caught.
No one's saying Norwich are necessarily even close to the level of play of which the Spanish giants are capable but what MLS teams stand to gain from experience of playing these games is incalculable. It's true that these are friendlies and it's easy to say as Summer exhibitions they're meaningless; but are they?
"The San Jose players must surely look on this as something beyond a regular game."
Here's a chance for MLS teams, well into their regular season, to pit themselves against some of the best players in the world. Such encounters are good for the players, good for the game in USA, and definitely exciting for the fans.
San Jose's new loan Yannick Djalo might get to play against his fellow countryman and midfielder Tiago, and there's always the possibility that David Villa will decide a California "vacation" is just the ticket.
04/30/2016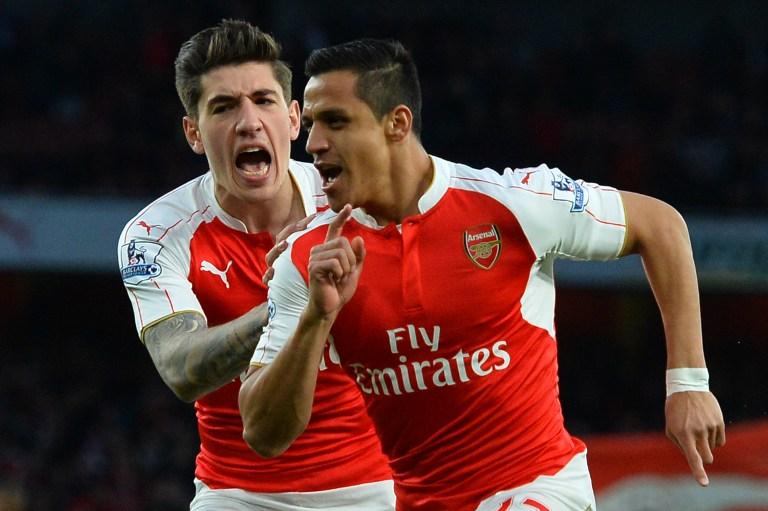 | | | | | | | |
| --- | --- | --- | --- | --- | --- | --- |
| | | | 6 | | | |
| | | | | | | |
| --- | --- | --- | --- | --- | --- | --- |
| | | | 3 | | | |
04/26/2016