Earthquakes striker Chris Wondolowski said Sporting Kansas City's 1-0 victory over San Jose was not a pretty game for either side.
San Jose vs Kansas City: Not a Pretty Sight
03/23/2014
Earthquakes striker Chris Wondolowski said Sporting Kansas City's 1-0 victory over San Jose was not a pretty game for either side.
There are physical games and there are physical games, but this one left players scattered across icy Sporting Park like blindfold ice skaters. This was an ugly game of soccer, it was something that was almost as difficult to watch as it must have been to actually play.
San Jose Earthquakes and Sporting Kansas City both came back from Mexico this week after grueling games that put each of them out of CONCACAF CL. Kansas City suffered a 5-1 defeat, while the Quakes lost a penalty shootout. It's a long road from from the heat and elevation of Mexico to the freezing plains of the Midwest.
Both teams came out at a good fast pace, but maybe that was partly due to the 40 degree temperature. If MLS's schedule was shifted to the winter months would we see faster paced games as players struggled to keep warm? Would teams like Miami and LA benefit from under soil refrigeration and air conditioned stadiums? Seriously though, within 20 minutes the pace dropped and the game pretty much descended into a long ball, clogging match.
That both teams worked hard is not in question but whether they were working hard playing soccer a lot of the time wasn't clear. Kansas City at least seemed to realize that keeping the ball on the ground gave them their best shot at patient builds forward. San Jose on the other hand used the long ball, they used it a lot, but it didn't work at all.
Let The Stats Speak
- Kansas City had a total of 17 attempts on goal with 4 on target. San Jose had a total of 5 attempts on goal with 1 on target.
- San Jose's passing accuracy was 69.8%, Kansas City's passing accuracy was 78.6%.
- Possession was split 58.8% to Kansas, 41.2% to San Jose.
- There were a total of 37 fouls, an average of one every 2.4 minutes, 17 committed by Kansas and 20 committed by San Jose.
- Kansas completed 387 passes, while San Jose managed 262.
obsevations
The long, high ball invites collision, it invites high speed runs onto the ball followed by a fight for control. The long, high ball when used continually defines a game lacking control.
If the passing accuracy was missing so was the tackling accuracy. Even discounting the occasional deliberate, so-called professional fouls there were some quite terrifying lack of judgment challenges for the ball. There were 6 yellow cards issued, 3 to each team, for everything from fouls to dissent to diving to time wasting.
In the end the game's only goal came from a penalty. While a clump of players stood in the box hacking wildly at the ball, it ricocheted up onto Steven Lenhart's hand and the referee pointed to the spot. Dom Dwyer converted the penalty.
Quakes goalkeeper Jon Busch, who only had 3 saves to make all night, must be heartily sick of penalties.
| | | | | | | |
| --- | --- | --- | --- | --- | --- | --- |
| | | | | 7 | | |
04/30/2016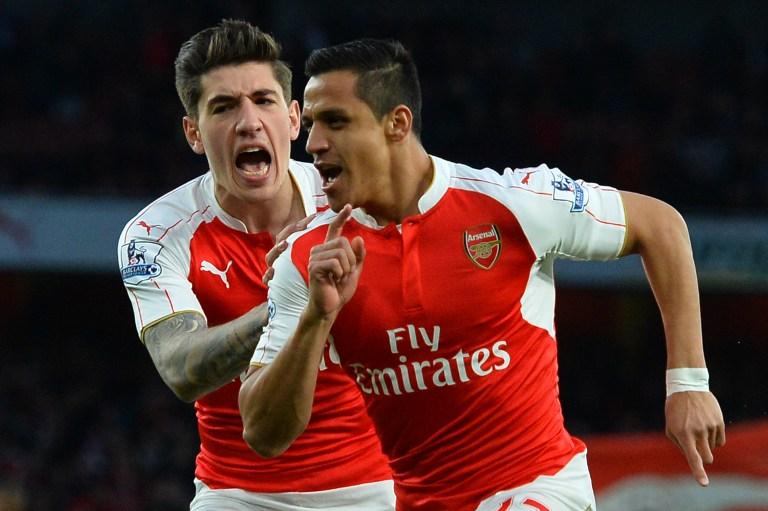 | | | | | | | |
| --- | --- | --- | --- | --- | --- | --- |
| | | | 6 | | | |
| | | | | | | |
| --- | --- | --- | --- | --- | --- | --- |
| | | | 3 | | | |
04/26/2016