Is Messi on his way to Manchester City and could Andre Villas Boas be the new manager at Barcelona?
Barcelona to Offer Messi a New Deal, but Martino's Future Remains Unclear
04/21/2014
Is Messi on his way to Manchester City and could Andre Villas Boas be the new manager at Barcelona?
These two questions have been in the headlines in the last few days with most logical thinking people assuming that neither of them would ever happen, yet in the topsy-turvy world of Blaugrana politics, you should never say never as you just do not know.
What we do however know at the moment is that despite beating Athletic Bilbao over the weekend, Barcelona have not been playing to the standards that fans are used to after having been knocked out of the Champions League by Atletico Madrid and then losing to Granada in La Liga before being outclassed by Real Madrid in the final of the Copa Del Rey, losing 2-1.
As for Messi being tempted to leave the Nou Camp and join Manchester City for $375 million, we do not think so as money does not appear to be a huge motivator to a player like Messi who already makes more than enough, and with current president Josep Bartomeu saying just yesterday that the club were being unfair to Leo while speaking to Esport3 television channel he said: "Our club members need to understand that we must take care of Messi.
"He has made such an important contribution to this club and he will continue to do so. That's why we have no doubt that he will lead the future of the club. He is young, he is the best player in the world, and we believe in him."
Yet when asked about the future of trainer Gerado Martino, Bartomeu refused to lean either way saying: "We have a lot of respect for Martino, we still have five games left in the league and it is our responsibility to be competitive and keep up the pressure on the leaders. A few days after that, I'll be speaking personally to Tata Martino about other things."
This has now led to speculation that the Argentinian trainer would be leaving come the summer, which now has British broadcaster Sky Sports claiming that former Tottenham manager Andre Villas Boas has been approached by the Catalan giants, even though he has just recently taken over the helm at Russian club Zenit St Petersburg.
When asked if there was any truth to the rumor AVB said: "All the rumors about my negotiations with Barcelona are completely groundless, I've signed the contract with Zenit and I'm set to stay here until its expiry date. My work with Zenit is my top priority."
04/30/2016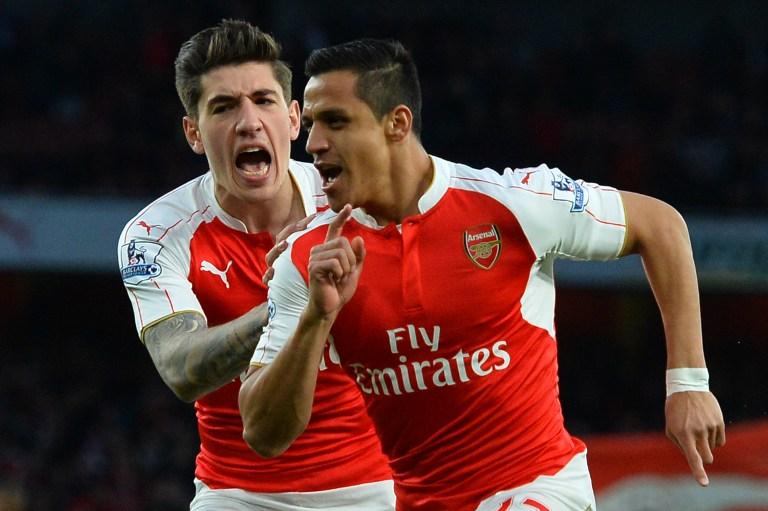 | | | | | | | |
| --- | --- | --- | --- | --- | --- | --- |
| | | | 6 | | | |
| | | | | | | |
| --- | --- | --- | --- | --- | --- | --- |
| | | | 3 | | | |
04/26/2016