British actress Keira Knightley confessed she owned a TV only to watch football and listen to Gary Neville
Keira Knightley:Gary Neville is f***ing amazing. Absolutely f***ing amazing
03/17/2014
British actress Keira Knightley, who stared in the soccer movie 'Bend it like Beckham' and the 'Pirates of the Caribbean' franchise movies, gave an interview this past weekend to 'Stella'. In the supplement magazine that comes with the Sunday Telegraph newspaper, she not only declared her love for football, but also called Gary Neville 'f****** amazing!"
The 28-year-old actress confessed in the interview that the only reason she owned a television was in order to watch soccer and listen to the former Man United player now turned Sky Sports football analyst.
"Football is basically the reason I got a television. I didn't have one before, because I didn't know where I was going to be, so there was no point."
Knightley said: "I got hounded by the TV licence people. I'm like, "I don't have a f****** TV licence because I don't have a TV! Please come in and see that I don't have one!
"But now I have one because it was getting ridiculous watching football on the laptop. [Gary Neville] is just f****** amazing. Absolutely f****** amazing. His commentary…Well, it's just amazing. He's amazing.
"They've added loads of other [pundits] alongside him now, but I preferred it when it was pure Gary Neville."
Neville has even responded to Knightley's revelation by tweeting #benditlikeneville.
In case you were not aware households in the United Kingdom pay a tax of $218 per-year to have a television in their homes, and while this might sound a rather antiquated system, the money goes to the BBC to produce television programs that are free of commercial messages.
04/30/2016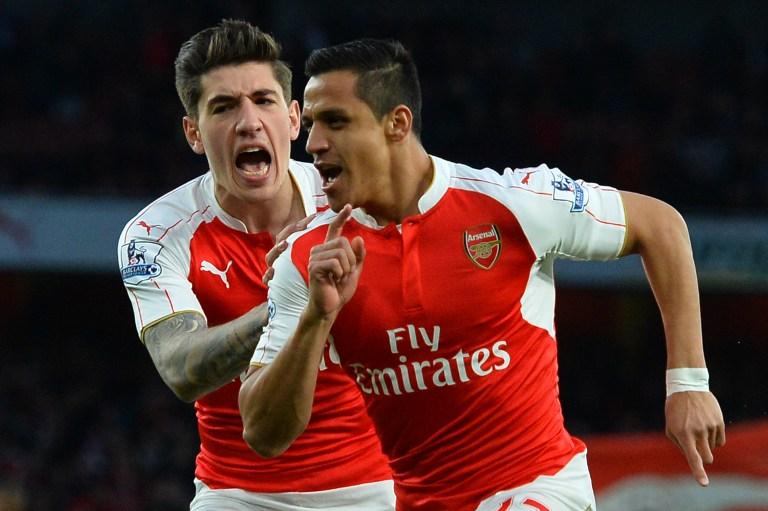 | | | | | | | |
| --- | --- | --- | --- | --- | --- | --- |
| | | | 6 | | | |
| | | | | | | |
| --- | --- | --- | --- | --- | --- | --- |
| | | | 3 | | | |
04/26/2016