Mourinho moving to United.
Mourinho Headed to United
03/07/2013
After reading what Real Madrid's manager Jose Mourinho said following his side win over Manchester United, and reflecting back on the body language between him and Sir Alex Ferguson during the game, the pieces are now all starting to come together.
Earlier in the week, reports emerged linking Wayne Rooney to a move away from Old Trafford with Qatari backed Paris Saint-German said to be the interested party and in a surprise move, Rooney did not start for United against Madrid Tuesday night. Today an unnamed source from within the United camp said that the club would consider letting Rooney leave for around £35 million, but everything depends on a chain of events taking place, one of which could be Sir Alex's move upstairs to become a director while Jose Mourinho is brought in to manage the club along with former Manchester United player Cristiano Ronaldo being resigned in a deal that could involve Nani and cash.
Mourinho does nothing without thinking about it first and the so called "Special One" is anything but humble in victory, and despite a huge win seeing the Spanish side move on following their 3-2 aggregate win over Manchester United went on to say at the press conference: "The best team lost. We didn't deserve to win, but that is football."..."I know Manchester United are giants, not just physically but mentally. I know they have a manager who can motivate them." People who know Mourinho will tell you that there was a motive behind what he said and that motive could very well be the job of taking over from Sir Alex Ferguson at the end of the season.
Ferguson is and has been at United for 27 years, with his predecessor Sir Matt Busby putting 24 years into the club hardly an institution that would take on a controversial manager like Mourinho whose longest tenure at a club has been three seasons, and every time he has left it has been as if a Hurricane had hit, with a new manager coming in to pick up the pieces. Somehow though, I think this time it is different and with all the ambition he has as a manager, to be in charge of Manchester United would be the jewel in the crowd that could be the pinnacle on a career that could see him leading Manchester United just as his predecessors have done for more than 20 years.
Even at the end of the match when the two managers spoke. Mourinho covered his mouth with his hand so that the cameras could not try to lip read what he said to Ferguson. It is just my personal opinion, but I think this move has been on the cards for some time now and knowing that he was going to go to United led the 50-year old manager to upset the cart at Real Madrid to help pave the way for his move to Old Trafford. Time will tell if I am right but as I said earlier, Mourinho knows exactly what he is doing in everything he says and does.
04/30/2016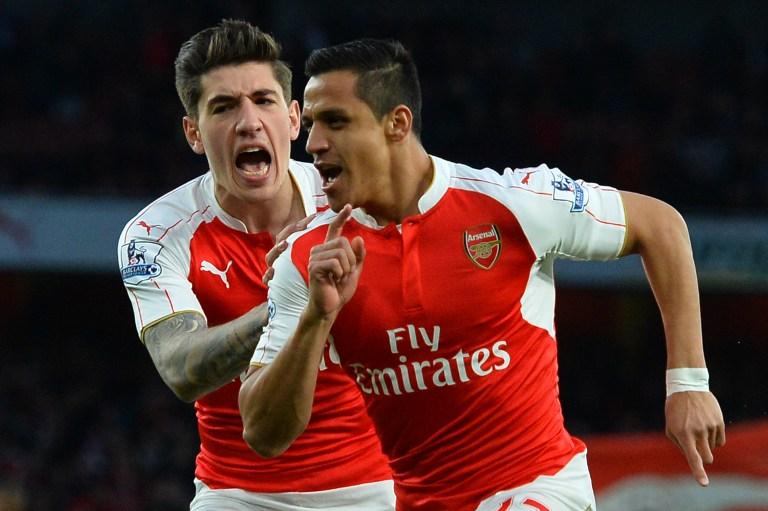 | | | | | | | |
| --- | --- | --- | --- | --- | --- | --- |
| | | | 6 | | | |
| | | | | | | |
| --- | --- | --- | --- | --- | --- | --- |
| | | | 3 | | | |
04/26/2016