LeBron James may have been the biggest sports figure that moved on Friday night, but in the football world no announcement could be bigger than Alejandro Sabella´s decision to step down as Argentina´s manager after the World Cup final.
World Cup final preview: Sabella´s last stand
07/12/2014
When: Sunday, July 13, 3 p.m. ET
Where: Estadio Maracaná. Rio de Janeiro, Brazil
Referee: Nicola Rizzoli (Italy)
LeBron James may have been the biggest sports figure that moved on Friday night, but in the football world no announcement could be bigger than Alejandro Sabella´s decision to step down as Argentina´s manager after the World Cup final.
That is, of course, if what his agent Eugenio López said about his stepping down comes to fruition, because Sabella himself said that his mind is solely on Sunday´s match.
Pound-for-pound, to borrow a boxing term, Germany could just be superior to Argentina. However, Sabella´s tactical wit and prowess is just as important for Argentina´s success as Lionel Messi, who is the big equalizer on the pitch, is for the team´s overall performance.
In 2010, Joachim Löw ran circles around Diego Maradona as the German manager´s tactical masterpiece surpassed Maradona´s ¨put the 11 best players on the pitch and see what happens¨ philosophy by so much that Argentina never stood a chance and Germany won 4-0.
In retrospect, that sounds a lot like what Löw did to Luiz Felipe Scolari during Tuesday´s historic, astounding, unforgettable 7-1 thrashing of the World Cup hosts. Intimidation is best achieved with actions, not with words, and that is what Germany just did against Brazil.
However, Sabella is not intimidated, and just like he was no Maradona as a player, he isn´t one as a manager either, and he will go toe-to-toe with Löw in the world´s greatest tactical chess match with everything at stake.
It´s just the World Cup final, it´s not like the entire world is watching or anything.
What makes Sabella stand apart from everyone else is something he doesn´t get enough credit for: Being versatile and, most importantly, not being stubborn.
Sabella arrived as Argentina´s coach in 2011 and he saw a team broken by an elimination in the Copa America they had just hosted. He then proceeded to employ a 4-4-2 formation, but a loss to Venezuela and a draw at home to Bolivia in World Cup Qualifying forced him to realize that he needed to call on the ¨Fantastic Four¨.
The 4-3-3 formation with Messi, Aguero and Higuaín up front and Di María as practically an extra forward was a steamroller that allowed Argentina to qualify comfortably and, most importantly, forge a new, long lasting identity.
Then the World Cup arrived and Sabella followed his conservative instincts, trying out a 5-3-2 that nobody liked against Bosnia. However, Sabella quickly recognized his mistake and went back to a 4-3-3 that didn´t last long because of injuries to Aguero and Di María.
Those injuries forced Sabella to come back to the 4-4-2, and he managed to allow the team to not only overcome two major injury blows, but to also thrive in spite of them as he convinced Enzo Perez that he is a world class player and Ezequiel Lavezzi that he can be more than just a winger as a midfielder with defensive responsibilities. That is what great managers do: React, adjust, overcome and squeeze the best out of your players, all 23 of them.
Sabella has also transformed an offensive powerhouse into a defensive force that hash´t allowed a single goal in the last three knockout stage matches and just three in six matches, all in the span of a single month. Of a single tournament.
As always, Sabella has kept his starting lineup close to the vest and hasn´t revealed anything yet. Could Aguero start for the first time since June 25? Will Di María be well enough to come off the bench? How is Mascherano´s butt? (Seriously, that is a totally legitimate question).
All those questions will be answered on Sunday at the Maracaná, where Argentina will attempt to end a 21-year title drought and 28 without winning a World Cup. Sabella will have a lot to say in the matter, and you can bet that he will have an ace up his sleeve before he rides off into the sunset.
10 hrs. ago
M'Baye Niang put the nightmare of the Paris terror attacks firmly behind him with two goals and an assist as AC Milan crushed a sorry Sampdoria 4-1 at the San Siro on Saturday.
Niang admitted last week the events of the past fortnight had left him worried for the safety of family and friends in and around the French capital.
But the 20-year-old from the Paris suburbs produced a confident performance for the Rossoneri, first delivering for Giacomo Bonaventura's opener on 16 minutes and then beating Emiliano Viviano from the spot after the Milan winger had been hauled down in the area seven minutes before the interval.
Niang secured Milan's seventh win of the campaign when he fired under Viviano four minutes after the restart after the 'keeper's fluffed clearance.
When he was replaced by Luiz Adriano 15 minutes from the whistle it took the Brazilian just four minutes to find the net after volleying Alessio Cerci's intelligent cross past Viviano.
The only blot on Milan's copybook was Gianluigi Donnarumma's failure to stop Luis Muriel from the spot after Andrea Pioli had tugged on Eder in the area in the closing minutes.
Milan moved up to fifth place at seven points behind leaders Inter ahead of the remainder of the weekend matches, with Sampdoria's second successive defeat under new coach Vincenzo Montella leaving them 14 points adrift.
"It was an almost perfect performance," said Milan coach Sinisa Mihajlovic, who gave a special mention to Niang.
"He's a big player for us, he was doing really well in pre-season then he got injured. Now he's back in form and he's doing well, but he already showed at Genoa (loan) what he was made of."
For the fifth consecutive match Mihajlovic opted for teenage goalkeeper Donnarumma over the more experienced Diego Lopez but the 16-year-old had to dive low to parry after his messy clearance fell to Roberto
Soriano 30 yards out in the opening minute.
From then on, it was all Milan with Niang the main protagonist before making way for Adriano on 74 minutes.
Having spent the last half of last season on loan at Genoa, the striker said he in enjoying playing in a pure
striker's role under Mihajlovic.
"I'm really happy because I've been waiting for this for a longtime, the hard work's paying off and I hope it continues like this," said Niang.
"I played as a centre-forward, the position I prefer and I think that along with our win over Lazio this was our best display this season."
Milan broke the deadlock on 16 minutes with Alessio Cerci, whose eighth minute goal was ruled offside, involved before Niang burst down the right to fire in a weighted delivery that Bonaventura slid in to meet at the back post.
Milan built on their momentum and Niang almost doubled the lead when he collected Juraj Kucka's short delivery on the right to drag his angled shot inches wide of Viviano's far post.
Sampdoria were struggling to find any rhythm and Milan's movement in the final third of the pitch was causing huge problems for the visitors.
Niang left Edgar Barreto behind to burst down the right and fire across the bows, but Bonaventura's first-timer from the six-yard line blasted over.
Samp's only real chance came when Luis Muriel dribbled his way into the area but despite turning Milan's defence his promising strike was blocked by Alessio Romagnoli.
Niang came close twice with flicks that inched wide of Viviano's post just after the restart.
But when the 'keeper fluffed a clearance, Niang collected and strode confidently into the area to fire under his body and secure the second brace of his Serie A career, after hitting a double for Genoa against Verona last season.
A tiring Niang soon made way for Adriano and only four minutes later Cerci was given time and space to the right of the area to pick out the Brazilian with a pinpoint pass which he controlled before firing past a helpless Viviano.
Earlier, Torino moved up to seventh place with a 2-0 home win over Bologna thanks to second-half goals from Andrea Belotti and Giuseppe Vives.
10 hrs. ago
| | | | | | | |
| --- | --- | --- | --- | --- | --- | --- |
| | | | 4 | | | |
10 hrs. ago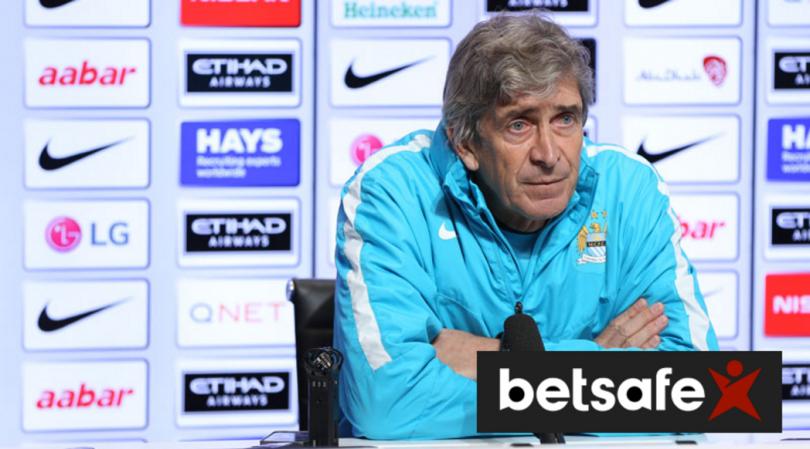 | | | | | | | |
| --- | --- | --- | --- | --- | --- | --- |
| | | | 2 | | | |
19 hrs. ago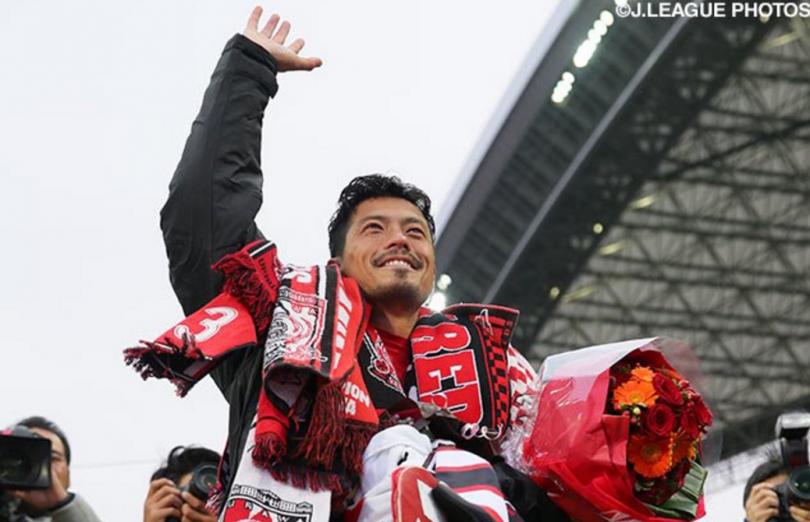 | | | | | | | |
| --- | --- | --- | --- | --- | --- | --- |
| | | | 3 | | | |
19 hrs. ago
| | | | | | | |
| --- | --- | --- | --- | --- | --- | --- |
| | | | 4 | | | |
19 hrs. ago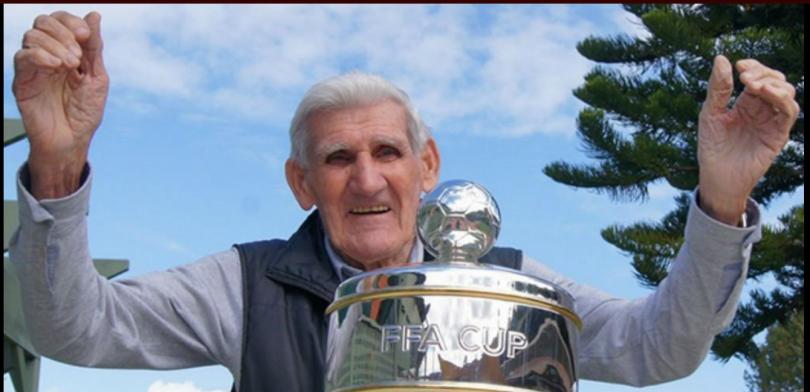 | | | | | | | |
| --- | --- | --- | --- | --- | --- | --- |
| | | | 6 | | | |
| | | | | | | |
| --- | --- | --- | --- | --- | --- | --- |
| | | | 5 | | | |
1 day ago
| | | | | | | |
| --- | --- | --- | --- | --- | --- | --- |
| | | | 11 | | | |
1 day ago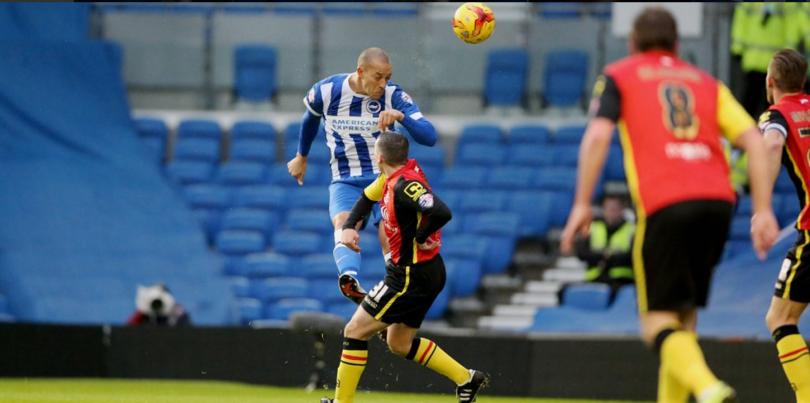 | | | | | | | |
| --- | --- | --- | --- | --- | --- | --- |
| | | | 6 | | | |