Chivas USA signed a pair of young defenders to help fill the roster. 21-year-old Donald Toia and 23-year-old Fejiro Okiomah
Chivas USA Sign Two USL Defenders
01/28/2014
On the day that Chivas USA players arrived at preseason camp for physical examinations, The Goats signed a pair of young defenders to help fill the roster. 21-year-old Donald Toia and 23-year-old Fejiro Okiomah both come to the "Rojiblancos" from the USL-Pro ranks, from Phoenix FC and Charlotte Eagles, respectively.

After back-to-back seasons in which the Red-and-White conceded the most goals in the Western conference (but limited to a solitary first day draft selection), the Goats turned, once again, to the discovery process to bolster its defense. The team roster--once limited to 18 men--now has eight defenders, twice the number Chivas began last week with.

Toia will provide some depth as a fullback and, like Marko Delgado, is capable midfielder, as well. After spending two years in the RSL-Arizona academy, Toia became Real Salt Lake's first homegrown player in 2011. As a member of RSL, Toia made five starts in a total of seven appearances for the RSL Reserves.

In 2012, Toia left RSL to join USL PDL side FC Tucson, scoring five goals and two assists. Last year, With Phoenix FC, Toia earned a Rookie of the Year nomination after making 24 appearances, netting six goals.

Toia has international experience as well, representing the United States as a member of both the U-18 and U-20 Men's National Team.

A 6'2" center back, Fejiro Okiomah joins Chivas USA after spending the last four years in North Carolina. From 2009 to 2012, Okiomah played concurrently for his alma mater High Point University and the Carolina Dynamo, a USL PDL club. In 2013, Okiomah joined the Eagles in a year in which the team made it the USL Pro final before losing to future 2015 MLS expansion team Orlando City FC.

It will be interesting to see how the team chooses to develop both players. You can add fellow USL Pro signing Andrew Ribeiro to this, as well. For the moment it stands to reason by sheer arithmetic rationale that a least one of the youngsters may make the matchday eighteen.

Barring a serious injury or a fantastic showing in camp though, the defenders will likely see most of their action playing for the Reserve squad. The idea being that the defenders can contribute first team minutes sparingly, such as in the US Open Cup, but perhaps earn more first team minutes as the season progresses.

Given their youth, the potential exists that one, or even a couple, may be be loaned right back out to the USL should Chivas complete it's mandated USL Pro partnership agreement this season.


| | | | | | | |
| --- | --- | --- | --- | --- | --- | --- |
| | | | | | | |
04/30/2016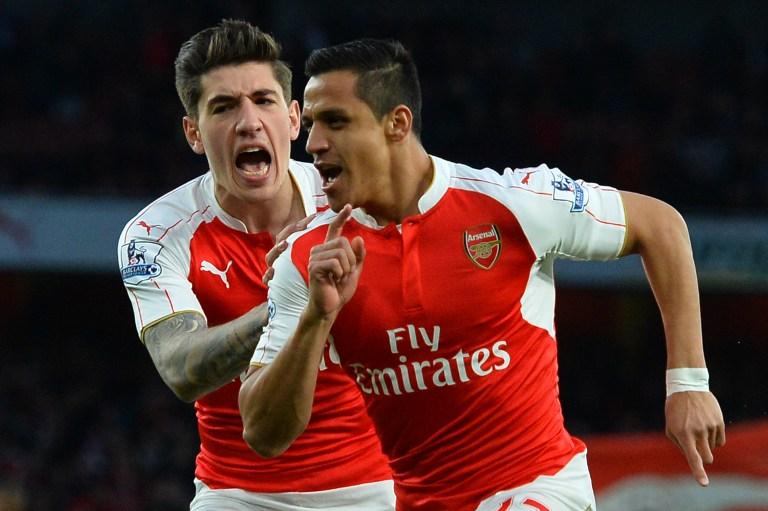 | | | | | | | |
| --- | --- | --- | --- | --- | --- | --- |
| | | | 6 | | | |
| | | | | | | |
| --- | --- | --- | --- | --- | --- | --- |
| | | | 3 | | | |
04/26/2016