Chivas USA must defend well in its matchup at New England this Saturday, says key team personnel.
Chivas USA wary of "dangerous" Revolution
08/21/2014
Speaking following Wednesday's practice held in Carson, Chivas USA coach Wilmer Cabrera surmised that the logistic hurdles are just something you accept as part of being in MLS. "That's our league (which means) adjusting to the travel, the three-hour time difference. But it's not just us, it's all of MLS."

New England has had a season full of ups-and-downs but neither Cabrera or acting captain Dan Kennedy are looking ahead to next weekend's SuperClasico with the Galaxy. The Revolution's squad is teeming with prolific scorers. "Lee Nguyen is a great player, " Cabrera said, "but they have a lot of talented, very skilled technical players."
"Everyone on that team can score," Cabrera confided.
"We have such great resources now we have no excuse not to be prepared," Kennedy added. "They have some good, dangerous players so we need to be ready."

With Carlos Bocanegra still recovering from a concussion and likely not traveling, Kennedy assumes the captain's armband but the armband doesn't change Kennedy's mindset. Kennedy admits that without Bocanegra, "there's a hole to fill, but I'm not doing anything any different than I have in the past."
Kennedy has played with four different sets of center backs since Bocanegra sustained his injury in the July 20 tilt against DC United but was able to get a clean sheet last Saturday against Vancouver.
"I think Drew, Tony, and Kaji and Donny, they all did very well. It's not just about the four though," Kennedy said. "It's about the team defense. Against Vancouver I think I had a almost had a record low in touches. I wasn't really all that involved but that was because the whole team was involved and playing some good team defense."
"We'll certainly need that if we're going to come away from New England with a result."
| | | | | | | |
| --- | --- | --- | --- | --- | --- | --- |
| | | | | 2 | | |
04/30/2016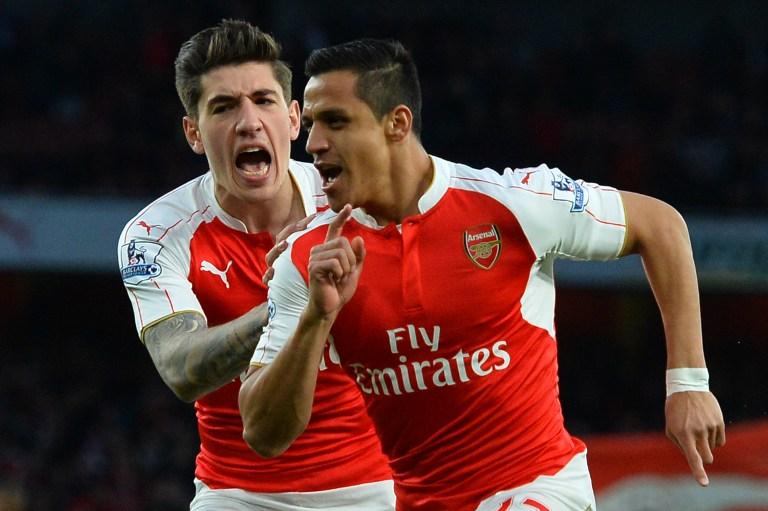 | | | | | | | |
| --- | --- | --- | --- | --- | --- | --- |
| | | | 6 | | | |
| | | | | | | |
| --- | --- | --- | --- | --- | --- | --- |
| | | | 3 | | | |
04/26/2016