Rayados de Monterrey player and Mexican international jesus 'Tecatitio' corona completed a transfer to Eredivisie side Twente.
Tecatito Leaves Because He Has 'Guts'
08/22/2013
"I leave because I have the guts," said Jesús Manuel "Tecatito" Corona, minutes before starting his journey to the Netherlands Eredivisie and begin his new stage with FC Twente, the club that paid $5 million for the talented 20-year old.
After the 2011 U-20 World Cup, Edson Rivera left Atlas to play for Sporting Braga, Taufic Guarch went to play for Espanyol B, and Ulises Dávila became the first Mexican player to sign a contract with Chelsea FC. Rivera is back with Atlas, without a secure starting spot, Taufic Guarch plays for Estudiantes Tecos in Mexico's Second Division, and Dávila has only played minutes for Chelsea's youth teams and likely to play another season in Spain's Second Division.
Two years later after another U-20 World Cup, not a bright one for Mexico because of the ways the team qualified to the Round of Sixteen and lost against Spain 1-2, Corona travels to Netherlands to make a name for himself in a club that finished sixth place last season in the Eredivisie.
When Carlos Salcido and Francisco Javier "Maza" Rodríguez made the jump to the Dutch league, they were players with miles on them, both had played important minutes with the absolute national team, Maza even had participated in the Athens Olympics, which by the way was a poor one for Ricardo Lavolpe's U-23. When Héctor Moreno went to AZ Alkmaar, he left Pumas as league champions and had on his resume a U-17 and U-20 World Cup alongside the Velas and Giovanis.
Dávila went on loan to Dutch club Vitesse after his Chelsea transfer was confirmed, but he hardly played. Only two games saw Dávila show his talents as center/left midfielder. Perhaps, Dávila spent more time learning and polishing his English in Arnhem than playing on the pitch.
"It's a challenge to go, and it is an obligation for me to adapt… My family knows me, my closest friends, and I am calm because I know there will be good and bad comments. I come from a humble family and whoever comes to me with good intentions can be my friend," affirmed Tecatito.
Corona's transfer is surrounded with doubt, especially when Rayados coach Víctor Manuel Vucetich claimed in more than one occasion that the club's gem needed more time to mature as a footballer. Vucetich even said that the people managing Corona's career lo estaban alborotando, in other words, getting him too rowdy about a move to Europe.
Tecatito awaits his biggest test. On the pitch he has shown glimpses of pure class, but he has also shown moments of frustration like in U-20 World Cup, where he only scored one goal, and missed excellent options to score against Greece and Spain (one of them an open goal miss against Greece). In Monterrey, the fans and media referred to him as the next Jesús "Cabrito" Arellano, the only difference is that at 20, Corona sets out to Europe, hungry to learn and succeed. Only time will tell how far Tecatito will go with his European journey.
04/30/2016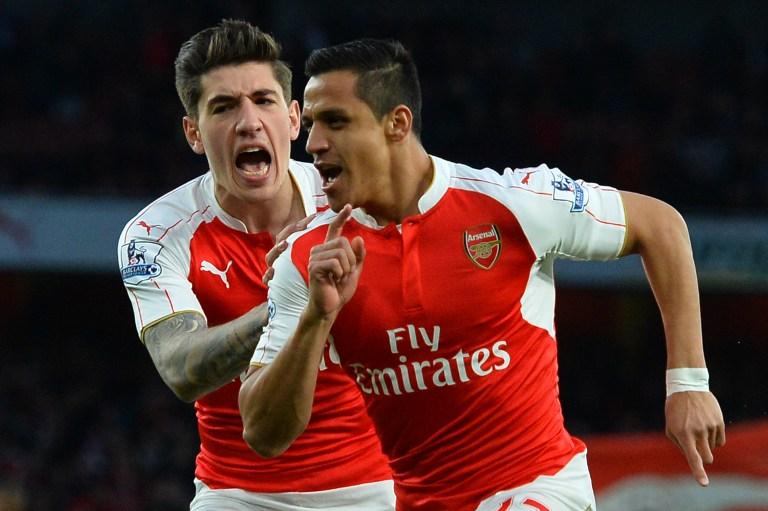 | | | | | | | |
| --- | --- | --- | --- | --- | --- | --- |
| | | | 6 | | | |
| | | | | | | |
| --- | --- | --- | --- | --- | --- | --- |
| | | | 3 | | | |
04/26/2016