DC United is the most successful club in the history of MLS after earning 12 international and domestic trophies, now plans to build stadium.
DC United Hopeful for Stadium Deal
02/19/2013
DC United is the most successful club in the history of MLS after earning 12 international and domestic trophies. Even if the glory days are long gone, DC United should be proud of their accomplishments as a club. Not only did they lead on the field, they also lead in terms of great supporters. Groups like La Barra Brava and Screaming Eagles set the bar for other MLS clubs to follow. Fast-forward to today and DC United is not at the same level. DC United has not won an MLS Cup since 2004 and last won the Supporter's Shield in 2007. In fact, the most recent piece of silverware was the 2008 US Open Cup. Further, while the fan base is still strong, it is not at the same level it use to be. A lot of this is a result of an aging RFK Stadium as well as a drop off in DC United's success.

The good news for DC United fans is that DC United's ownership seemed to be convinced that DC United is close to a stadium deal. Of course, DC United fans have been hearing this for the past decade. Jason Levien, one of the owners of DC United, recently told the Soccer Insider, "The stars are aligning in a good way for us. We're working closely with the right people and we feel better about it today than we did three months ago, no question."

While Levien wouldn't go into too much more detail, he also stated to Soccer Insider that, "Interaction with the city has been very positive and very productive. We're pushing the right buttons and making things happen in a good way. … There is more than hope. We are very hopeful."

The area currently being considered for the stadium project is Buzzard Point. The plan is to build between a 20,000 and 24,000 seat stadium. While DC United would provide the financing for the stadium, DC United would still need the city to invest in the infrastructure and land costs associated with it. This, however, is not an uncommon practice between teams and their cities. Currently the land is owned by Pepco and Akridge. The city will have some incentive to approve the deal given the number of temporary and full-time jobs it'll bring to an area constantly ignored.

While DC United fans will remain skeptical of a deal getting done, it does help that both Levien and Erick Thohir have joined Will Chang in the ownership group. Between the two new owners, DC United received a financial boost as well as further expertise in the fields of legal, politics, and sports. Fans of the club will also be happy to hear that Levien has no intentions of bringing DC United to Baltimore, which was a real possibility after other stadium talks broke down.

DC United deserves their own stadium. It is a major MLS club and there should be a stadium that shows this. DC United would also benefit on the field for a ton of reasons, but one of the main reasons is that the owners will have more money to spend on players. Right now DC United leases the stadium and the revenue from game day does not offset the costs associated with leasing and running the stadium. In other words, DC United continues to lose money while staying in RFK. Once DC United can get out of there, that money will eventually be available for improvements to the roster. Until then, fans should not expect to see DC United in the race to sign players like Kaká or Lampard.

As a DC United fan, I can only hope that these issues will be resolved in the very near future and DC United will be restored to an MLS franchise that sets the bar for MLS teams, both domestically and internationally.
04/30/2016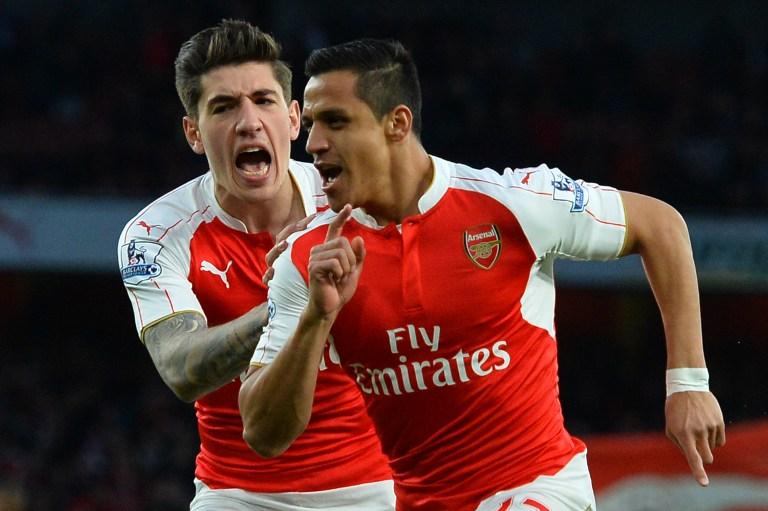 | | | | | | | |
| --- | --- | --- | --- | --- | --- | --- |
| | | | 6 | | | |
| | | | | | | |
| --- | --- | --- | --- | --- | --- | --- |
| | | | 3 | | | |
04/26/2016