French magazine France Football has criticized the poor organization of the 2014 World Cup.
France Football Criticizes Brazil's World Cup Organization
02/10/2014
Respected French magazine France Football has
criticized the poor organization of the 2014 World Cup
, which will take place in Brazil from June to July. The cover of the latest issue shows a black background with the headline 'Fear over the World Cup'.
The magazine explained that the
Brazilian population is very unhappy about the World Cup organization
and that many stadiums have yet to be completed, despite the fact that the start of the World Cup is four months away. The hurry to complete said stadiums has been seen as a reason as to why so many workers have died during their construction.
France Football also reports that it was promised the stadiums would be for paid with private resources, but in the end the Brazilian government had to fund the works. Indeed, the magazine mentions that the government spent over $15billion to build and renovate the stadiums, almost as much as the $17billion assigned for investment in education in Brazil last year.
FIFA's demands are also too high, according to the French magazine, and Brazil's slow economic growth and high inflation are mentioned as well.
An interview with Joseph Blatter is also included in the magazine, in which the president of FIFA admitted that they have perhaps trusted Brazil too much and that the country must complete the infrastructure works.
The 'Bom Senso FC' movement, which aims to change the outdated structure of Brazilian football is also mentioned in the article to highlight the problems in Brazilian football.
The article thus portrays a very negative image of the Brazilian World Cup organization, an image that is, however, also
shared by many Brazilians
, including figures like Parreira, Rivaldo and Romário.
04/30/2016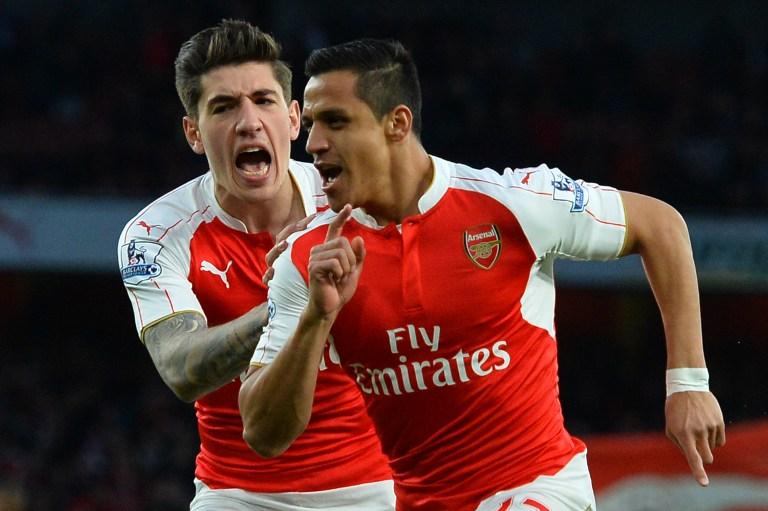 | | | | | | | |
| --- | --- | --- | --- | --- | --- | --- |
| | | | 6 | | | |
| | | | | | | |
| --- | --- | --- | --- | --- | --- | --- |
| | | | 3 | | | |
04/26/2016