Former Vasco and Barcelona star Romário has criticized FIFA and its president Joseph Blatter and secretary-general Jérôme Valcke.
Romario Says FIFA President Sepp Blatter is a Thief
03/12/2014
Former Vasco and Barcelona star Romário has criticized FIFA president Joseph Blatter and secretary-general
Jérôme Valcke, calling them thieves.

The 1994 World Cup winner talked about the World Cup organization in an interview with cable sports TV channel ESPN Brazil, where he expressed his discontent with FIFA for getting richer at the expense of Brazil.

Romário told ESPN Brazil the following about Jérôme Valcke:

"He just said that the World Cup in Brazil can be one of the worst ever, he comes here, gives orders, says what he wants, and everyone just clap their hands.

"That guy is one of the biggest blackmailers in the world of sports, he had been sacked, then he blackmailed the corrupt FIFA president who is a son of a b.."

The former striker, who is currently a federal deputy in Brazil's senate added: "Blatter and Valcke are two thieves at FIFA who are well-known among Brazilians, but there are many others at both FIFA and Brazil's FA, who are going to become billionaires at our expense and nothing is being done. And our government and president are also becoming richer."

Romário has also criticized the cost of the Arena da Baixada stadium in Curitaba, he said:

"We have spent an absurd amount of money with the World Cup already, and from now on it will become worse.

"Many of these works, such as the Atlético Paranaense stadium, are now in an emergency stage, the bidding contests won't be in the usual bureaucratic system, in order to ensure the money is available, so something that would cost 20 will now costs 60."

The former footballer is more optimistic about Brazil's chances on the pitch though, he said: "We have to hope Brazil will win the title on the pitch as that would be wonderful for Brazilian football, we have already lost outside it and that can't be changed."

The World Cup is set to start in June and given the lack of investments in infrastructure and the problems with the stadiums, Romário's comments match the opinions of many in Brazil, according to a recent survey has found.
04/30/2016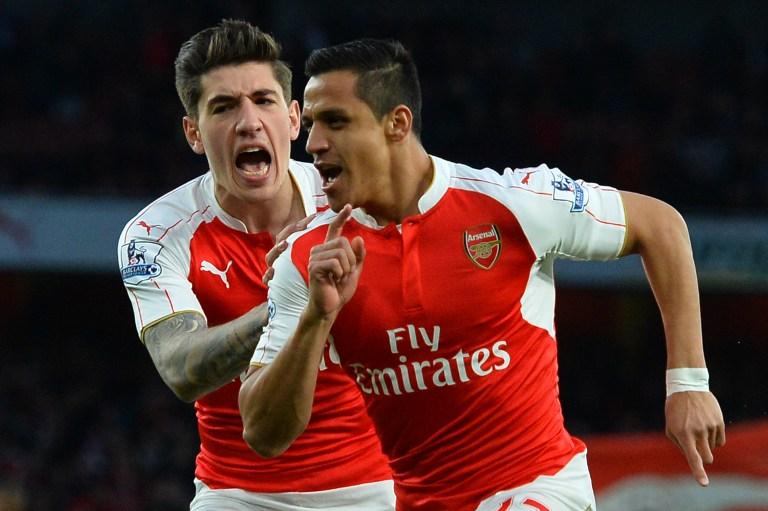 | | | | | | | |
| --- | --- | --- | --- | --- | --- | --- |
| | | | 6 | | | |
| | | | | | | |
| --- | --- | --- | --- | --- | --- | --- |
| | | | 3 | | | |
04/26/2016