Mexico's national team coach Miguel Herrera, released the call up list for El Tri's friendly match against Nigeria on March 5 in Atlanta, Georgia.
El Tri's Call-up List Announced for Nigeria Friendly
02/20/2014
With no real surprises on the called-up players, Mexico manager Miguel 'Piojo' Herrera has announced who will feature in the Friendly match that El Tri will play against the Nigerian National Team on March 5 at the Georgia Dome in Atlanta. El 'Piojo' released the names of 16 players of Liga MX that will accompany the eight 'European' players that
were announced a few days back.
The National Team directives have announced that these local players will begin training by next week with sessions Monday through Wednesday. Players Jose Juan Vazquez, Miguel Ponce, Enrique Perez and Alan Pulido have made the list once again after they were called-up for El Tri's last friendly match against South Korea. Herrera did not include Alfredo Talavera, Rodolfo Pizarro, Jorge Torres Nilo, Jesus Zavala or Aldo de Nigris on this new list, and it is unlikely they will get a ticket to Brazil.
America striker Raul Jimenez is an important loss from El Tri due to Miguel Herrera's technical decision, but he is expected to appear in future call-up lists. All the players in the list will get together for the preparation training sessions at the High Performance Center (CAR) in Mexico City on February 23. Both the locals and
the players that play overseas
will gather on March 2 before they make the trip up to Atlanta, Georgia for the friendly match against Nigeria on March 5th.
Miguel Herrera will make one last cut to the call-up list after next week's training sessions to reduce the number of players from 24 to the normal 23 list, it's very likely that goalie Moises Muñoz will be the 'sacrificed' one that will have to pack his bags and go back to his club.
Here is the complete list.
Liga MX players:

Jesus Corona – Cruz Azul
Moises Muñoz – America
Paul Aguilar – América
Enrique Perez – Atlas
Juan Carlos Valenzuela – America
Rafael Marquez – Leon
Francisco Javier Rodriguez – America
Miguel Ponce – Toluca
Miguel Layun – America
Jose Juan Vazquez – Leon
Juan Carlos Medina – America
Isaac Brizuela – Toluca
Luis Montes – Leon
Carlos Peña – Leon
Alan Pulido – Tigres
Oribe Peralta – Santos
European based players:

Hector Moreno- Espanyol (Spain)
Guillermo Ochoa- Ajaccio (France)
Javier Hernandez- Manchester United (England)
Diego Reyes- Porto (Portugal)
Hector Herrera- Porto (Portugal )
Javier Aquino- Villarreal (Spain)
Giovani dos Santos-Villarreal (Spain)
Andres Guardado- Bayer Leverkusen (Germany)
| | | | | | | |
| --- | --- | --- | --- | --- | --- | --- |
| | | | | 3 | | |
04/30/2016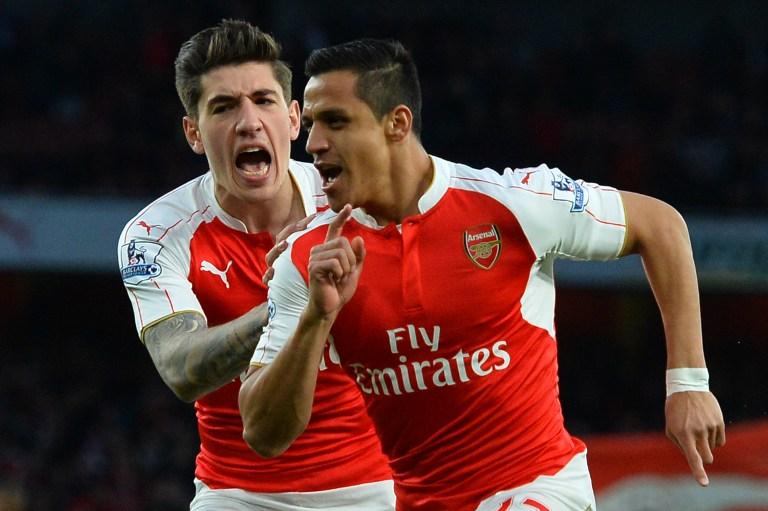 | | | | | | | |
| --- | --- | --- | --- | --- | --- | --- |
| | | | 6 | | | |
| | | | | | | |
| --- | --- | --- | --- | --- | --- | --- |
| | | | 3 | | | |
04/26/2016