Matt Hedges of FC Dallas doesn't seem to be concerned much about being named an All-Star.
Dallas' Hedges mum on All-Star chances
07/17/2014
Matt Hedges has continued his progression in 2014 and that has definitely been good news for FC Dallas. The third-year center back who was FCD's top pick (11th overall) in the 2012 MLS Super Draft has not only continued his rather rapid development at center back this season, but the calm, cool and collected 24-year-old has also taken on a bigger leadership role under new FCD head coach Oscar Pareja.
Hedges, who currently leads Dallas in both games (18) and minutes played (1,575) has served as the club's captain for much of the season. He has been FCD's most consistent performer in a season that has been defined thus far by injuries, suspensions and an eight-game winless streak.
But no matter the circumstances, the former North Carolina Tar Heel has been a rock in the middle of the FCD back line and he is clearly deserving of being selected to play in the 2014 MLS All-Star Game on August 6 at Providence Park in Portland, which would be the first of his career.
However, true to form, such individual honors are of little concern to this man of few words.
"I have no idea," was all Hedges had to say when asked if he was a candidate to play in the All-Star Game against famed German side Bayern Munich.
Hedges did then elaborate a bit on the possibility of being an All-Star for the first time in his short yet impressive tenure in MLS.
"It would be cool, to obviously be in an All-Star Game and play against Bayern Munich, but I'm not a big individual accolades guy, so if it happens, it happens. But if not, oh well," he said.
Hedges was not part of the ASG Fan XI, which was announced during halftime of the Philadelphia Union/New York Red Bulls match on Wednesday evening. But he could be among the players chosen for the squad by Portland Timbers head coach Caleb Porter this weekend.
And if Pareja had his way, Hedges wouldn't be the only one of his players taking part in the Midseason Classic.
"Well, you asked the wrong person. I want them all there. All of them for me deserve to be there. I see them working their butt off every day and trying to make it happen," Pareja said.
But Hedges isn't caught up in such speculation. Instead, he's focused on helping FCD continue racking up points as they look to snap a two-year playoff dry spell and also continue advancing in the 2014 Lamar Hunt U.S. Open Cup.
And while some players might say they don't worry about things like becoming an All-Star, Hedges might have reinforced that fact with the following statement.

"I haven't paid much attention to it," he said. "I don't even know who decides it."
So it's fair to say there won't be any lobbying to Porter on his behalf by Hedges himself or even the FCD organization.

One FCD player who likely would have been an MLS All-Star for the first time is central attacking midfielder Mauro Diaz, who earned MLS Player of the Month honors in March before a right knee injury in late April sidelined him until July 4.

But Diaz isn't too worried about such individual honors either, as he knows this is above all else a team game and the club must come first.
"There are definitely players here that we think should be represented at the All-Star Game. But our main focus is here on the team in Dallas, and on going forward with these guys in the locker room," Diaz said through a translator.
| | | | | | | |
| --- | --- | --- | --- | --- | --- | --- |
| | | | | | | |
04/30/2016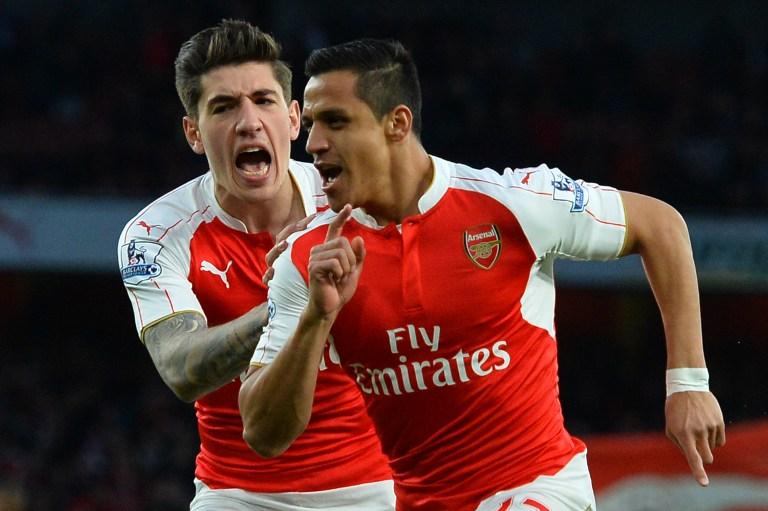 | | | | | | | |
| --- | --- | --- | --- | --- | --- | --- |
| | | | 6 | | | |
| | | | | | | |
| --- | --- | --- | --- | --- | --- | --- |
| | | | 3 | | | |
04/26/2016