The defensive midfielder only recently returned to action from another injury.
FCD's Thomas undergoes successful knee surgery
07/21/2014
FC Dallas holding midfielder Hendry Thomas on Monday underwent successful surgery to repair a torn ACL in his left knee. Thomas, 29, had sustained the injury in the first half of a 5-2 win over the NASL's Carolina Railhawks in a U.S. Open Cup quarterfinal match on July 9.
On July 4 against the Philadelphia Union, the veteran d-mid returned from a seven-game absence due to a muscle tear in his right leg, coming off the bench in a 2-1 victory at Toyota Stadium.
Thomas, who came to FCD in a preseason trade with the Colorado Rapids, where he had played for current Dallas head coach Oscar Pareja the past two seasons, had one assist in 10 games this season for FCD, nine of which were starts.
"He has been a great professional and person," Pareja said by phone on Monday afternoon. "Obviously, we're sad for the incident and that he had to have surgery. There's nothing you can do. Sometimes that's the way the game is. We have to move forward and wish the best in his recovery to Hendry and for a healthy recovery. But he has been great. He has been a great addition for the club."
But even with Thomas' surgery, FCD appears pretty squared away at holding mid. Fellow newcomer Adam Moffat, who came over in a December trade with Seattle that sent local product Kenny Cooper to the Sounders, started there on Saturday night against the New England Revolution alongside youngster Victor Ulloa, who has shown well for himself in his second stint with the club.
With Thomas done for the year, Dallas still has sufficient depth at that spot in veterans Andrew Jacobson and Peter Luccin.

FCD hosts English Premier League side Aston Villa FC on Wednesday before returning to league play on Sunday at Vancouver Whitecaps FC.
| | | | | | | |
| --- | --- | --- | --- | --- | --- | --- |
| | | | | | | |
04/30/2016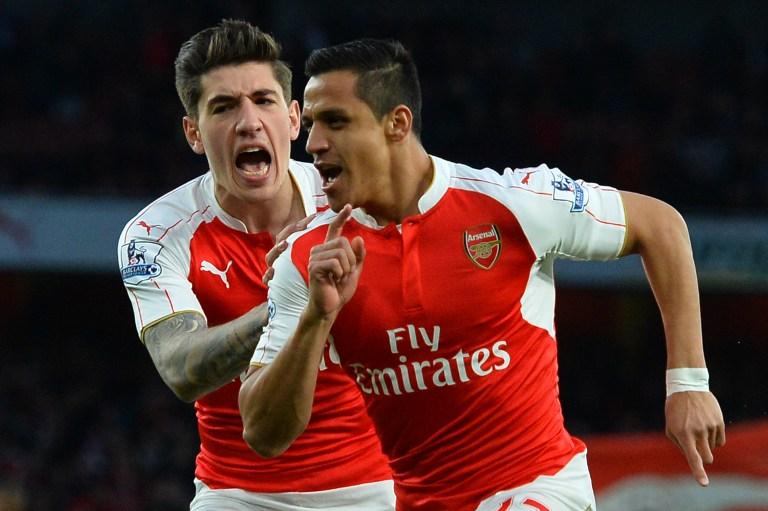 | | | | | | | |
| --- | --- | --- | --- | --- | --- | --- |
| | | | 6 | | | |
| | | | | | | |
| --- | --- | --- | --- | --- | --- | --- |
| | | | 3 | | | |
04/26/2016