Jesse Gonzalez, 19, will be part of the FC Dallas 18-man roster for this weekend's match against San Jose.
Jesse Gonzalez Embracing Unique Opportunity with FC Dallas
05/29/2014
By Steve Hunt
When FC Dallas signed Jesse Gonzalez to a professional contract out of its youth academy in March 2013, most figured it would be some time before the young goalkeeper saw any sort of time with the first team.
And for most of the past year, that has been exactly the case. Gonzalez, 19, has been practicing both with the FCD Academy as well as with the first team, but the young keeper has yet to see any minutes with the Dallas Reserves.
However, for this weekend's match with San Jose, he will be on first-year FCD head coach Oscar Pareja's 18-man game roster to serve as Chris Seitz's backup, a first for the young talent.
Seitz will be making the start because Raul Fernandez, last year's No. 1 goalkeeper and a 2013 MLS All-Star, is away with the Peruvian national team for matches in England and Switzerland.
And Dallas' No. 3 keeper, Richard Sanchez, who served as Seitz's backup earlier in the year when Fernandez was still recuperating from offseason sports hernia surgery, is away with Mexico's Under-21 team at the Toulon Tournament in France.
So that leaves Gonzalez to be the No. 2 for Saturday's visit by the Earthquakes, a big responsibility for the young keeper, but one he's most definitely ready for.
"Whatever comes up, I'm ready to respond for the team," Gonzalez said.
Pareja said earlier this week he felt quite comfortable putting Gonzalez into the 18 to back up Seitz this weekend. But the new FCD coach isn't the only one who has the utmost confidence in this homegrown goalkeeper.
Dallas center back Matt Hedges, who has been acting as the club's captain for much of this season, also feels Gonzalez is ready for such a big responsibility even if all goes according to plan and he isn't pressed into duty with the first team.
"He is (ready). He's a very talented player. Obviously, he trains with the first team a lot and you can tell he's a good keeper," Hedges said. "I think we have confidence in him and if he needs to get on the field, we'll be OK with that. It's exciting for him, his first time in the 18 on the bench, so it'll be a cool time for him as well."
Gonzalez admits he's not nervous about his first time in the 18 with the first team. Instead, he feels well prepared from his time working alongside the likes of Fernandez, Sanchez, Seitz and FCD goalkeeping coach Drew Keeshan, someone who has earned rave reviews from every keeper he has worked with over the past few seasons.
"It's good. I get to learn a lot from them, the little things. It's been great working with them. They help me out a lot," Gonzalez said. "Every time I go out there, I learn new things. That's all I can ask."
04/30/2016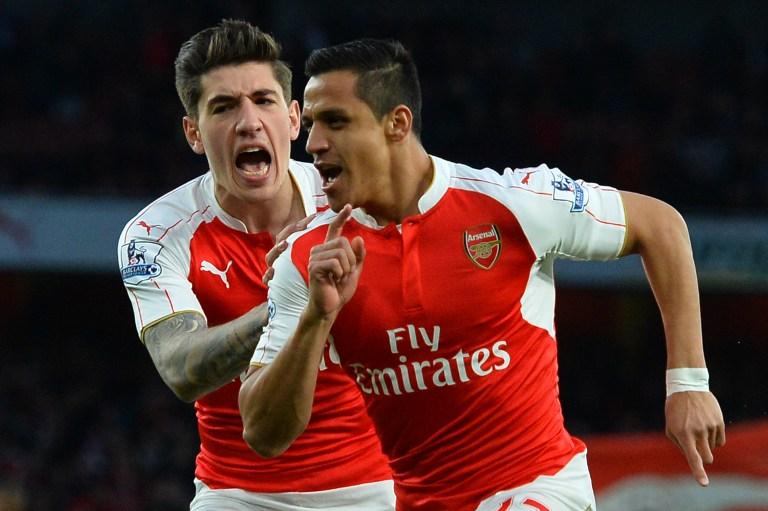 | | | | | | | |
| --- | --- | --- | --- | --- | --- | --- |
| | | | 6 | | | |
| | | | | | | |
| --- | --- | --- | --- | --- | --- | --- |
| | | | 3 | | | |
04/26/2016