FC Dallas coach Oscar Pareja couldn't be happier with his current roster.
Pareja doesn't foresee moves before roster freeze
09/04/2014
By Steve Hunt
Oscar Pareja really likes his team. That, of course ,is far from surprising to anyone who follows FC Dallas. The first-year FCD head coach has recently had plenty to be happy about as Dallas had been unbeaten in 10 straight games before a 1-0 loss to the Chicago Fire on Saturday night at Toyota Park.


But with the MLS roster freeze date approaching on Monday Sept. 15, one has to wonder if the coaches and general managers with each team in the league might be pondering one final move to shore up their rosters down the stretch?
Well, for FCD and Pareja, the answer to that query is a rather emphatic no.
"I'm in love with this club more than ever before. I'm loving this group of players every day more and more. I say it repeatedly that it's an honor for me to coach this group of players," Pareja said.

However, it's not like Dallas hasn't made some moves since the summer window has come and gone. FCD signed 17-year-old striker Coy Craft as a Homegrown Player out of their youth academy and after a stint with the United States Under-18 team in the Czech Republic, he is now back with the team and working toward possibly earning some first-team minutes before the end of the season.
Dallas also signed Walter Cabrera, 24, a defender who can play center or right back during the window. The Paraguayan native most recently played for General Diaz of his home nation's top division. Cabrera joined FCD on loan and the club is bringing him along slowly since his primary purpose is to provide defensive depth after center back George John underwent season-ending knee surgery in late July.
And FCD is also about to get injured midfielders Mauro Diaz and Adam Moffat, both of whom have missed the past three games with hamstring injuries, back on the field as well.
The club also has No. 2 goalkeeper Chris Seitz, out since July with a quad injury, healthy and back in the mix as well.

So, it's not hard to see why the always-optimistic Pareja feels good about where his team is at heading into the final eight games of the regular season.
"I know we can make it happen here with this group. I don't have any doubt. The good thing is that when we lose, I love them more. So, I'm satisfied with what we have here," Pareja said. "We have a bright future. We have young players who are getting minutes and that for me, it means the world. We're going in a great direction."
FCD faces Real Salt Lake at Rio Tinto Stadium on Saturday. Dallas beat RSL 2-1 at Toyota Stadium on Aug. 22 and the sides played to a 0-0 draw in Sandy back in May.
04/30/2016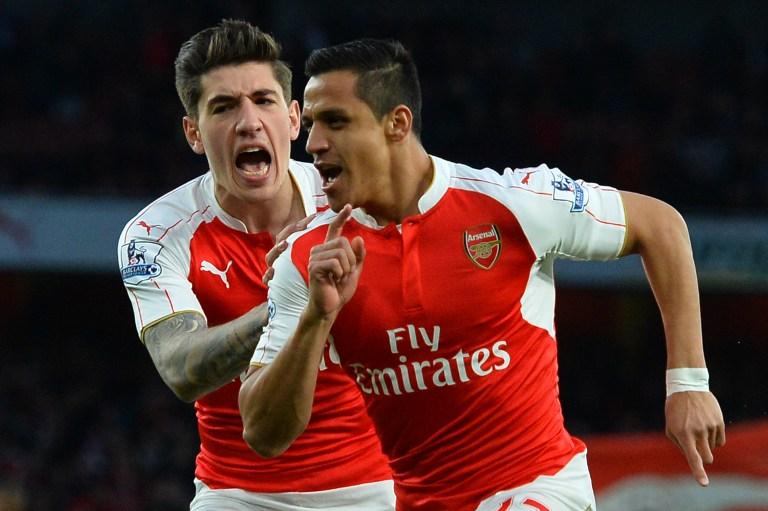 | | | | | | | |
| --- | --- | --- | --- | --- | --- | --- |
| | | | 6 | | | |
| | | | | | | |
| --- | --- | --- | --- | --- | --- | --- |
| | | | 3 | | | |
04/26/2016